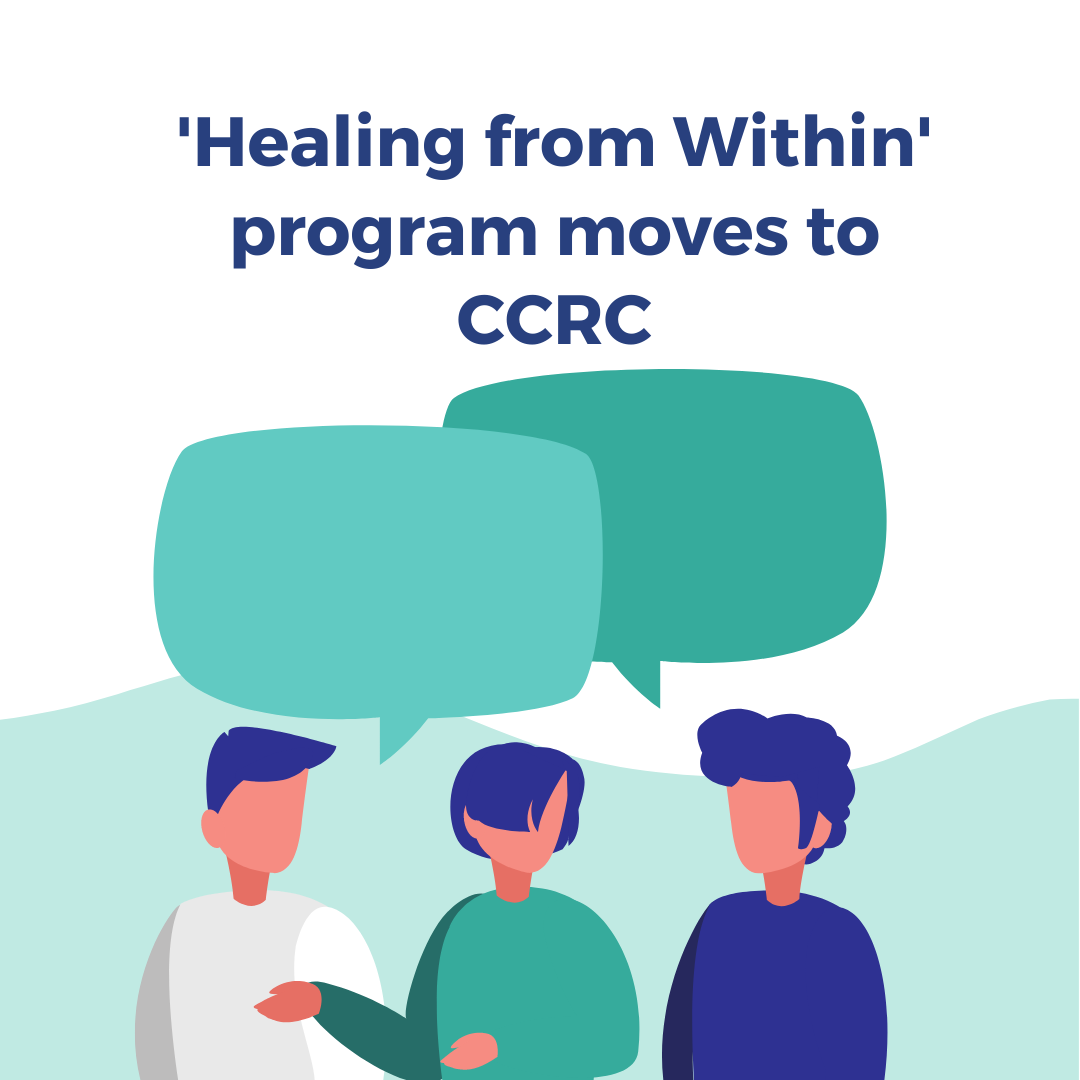 Community Counselling and Resource Centre (CCRC) and the John Howard Society of Peterborough (JHS) would like to announce that "Healing from Within", the program for male survivors of sexual harm, will be moving from JHS to CCRC effective April 1, 2022.
JHS has provided this service to our community for over 10 years and with shifting priorities made the decision to move away from clinical work. CCRC provides professional counselling to both male and female survivors of sexual harm through existing funding streams and is thrilled to be able to expand this work to an increased number of men, men identified individuals and their families.
CCRC and JHS are working closely together through the transition to ensure services continue as seamlessly as possible.
Please don't hesitate to contact Kirsten Armbrust karmbrust@ccrc-ptbo.com 705-743-2272 ext. 300 with any questions. To arrange for counselling, please contact Emily Buckley 705-743-2272 ext 308.