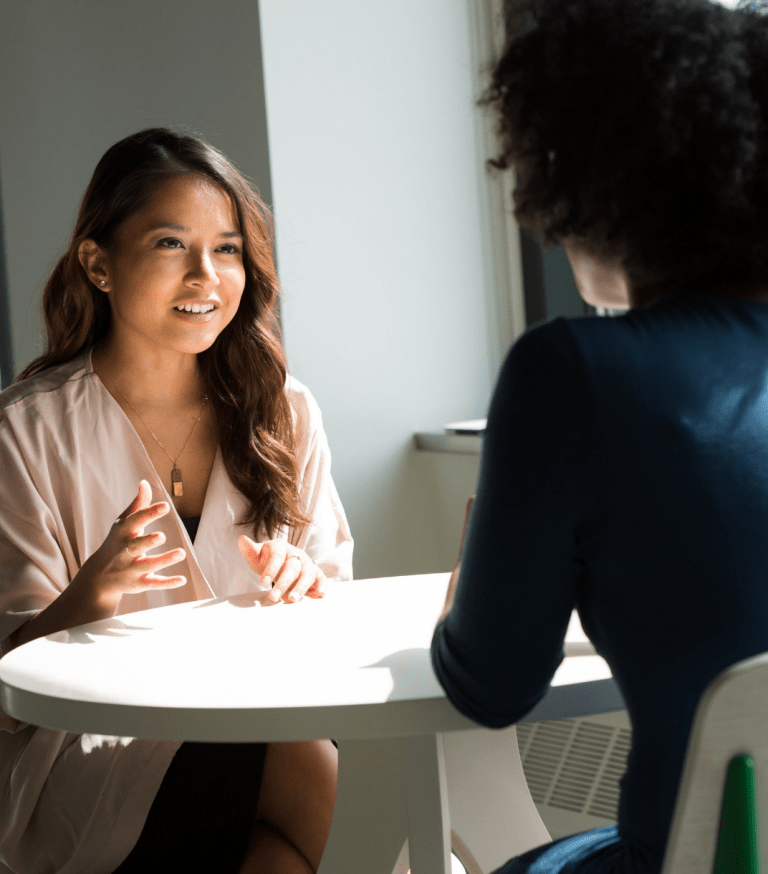 Our Core Services
Challenges can have multiple layers and affect people's lives in different ways.  Our program staff work collaboratively with each other and our partner organizations to get people the help they need.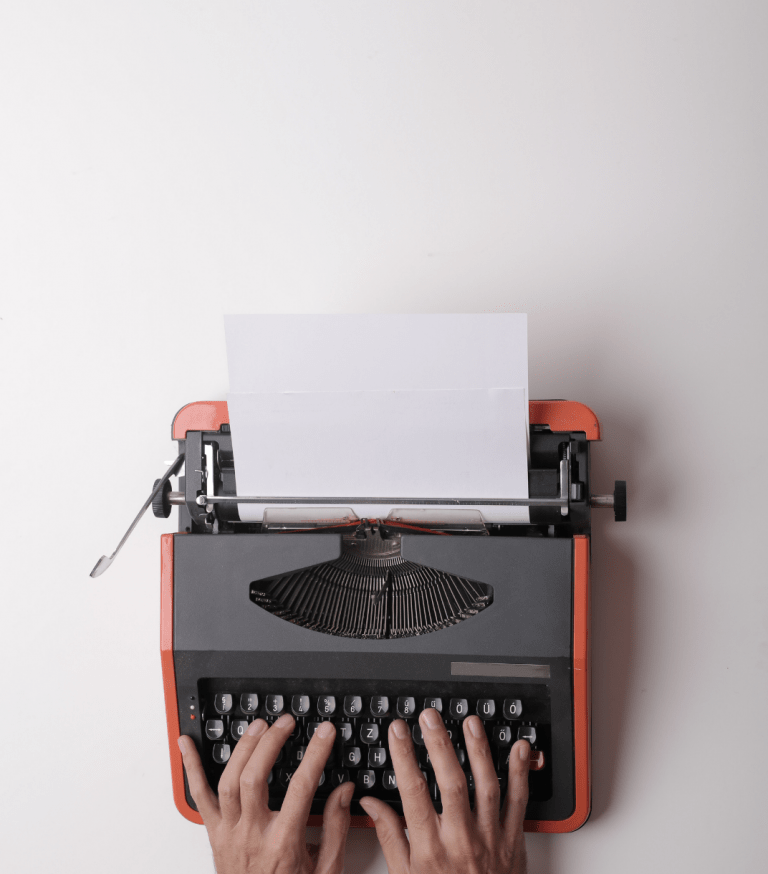 The Story of CCRC
In 1956 and 1971 the Catholic Social Service Bureau & the Volunteers and Information Peterborough agencies were formed by groups of concerned local citizens who saw a need for services.  Those groups were comprised of volunteers, community leaders and clergy who wanted to make life better for people in their communities.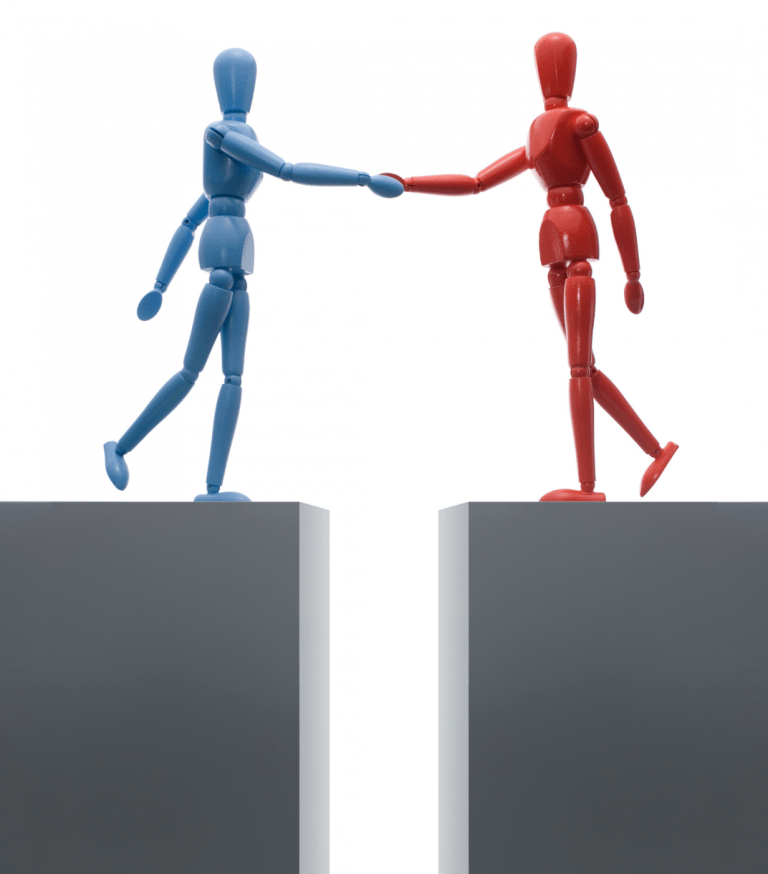 They joined forces
The two organizations formally became the Family Counselling Services and Volunteers and Information Peterborough in 1998, then Community Counselling and Resource Centre in 2001.  The organization shortened its moniker to CCRC in 2016.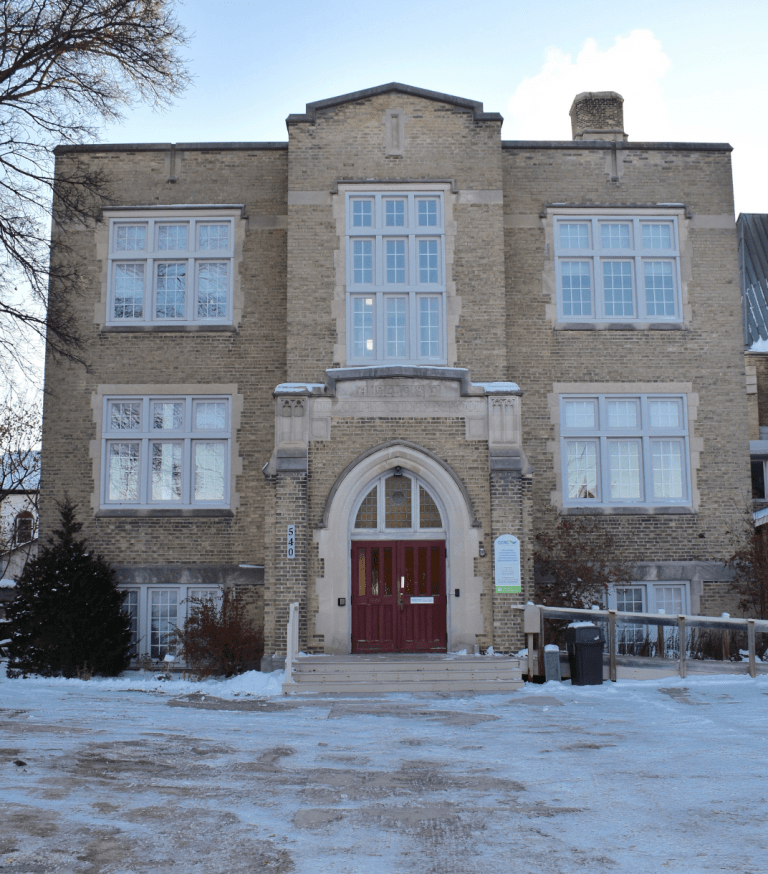 Under one Roof
In June 2021, all of CCRC's services moved to 540 George St North so that programs and services could all be delivered out of one location.
Who we are
Our teams are made up of skilled professionals from various backgrounds who believe in social justice and the premise that transformational change is possible for anyone.  You'll find our program staff bios on their respective program pages, and the Senior Leadership, Administration and Philanthropy teams below.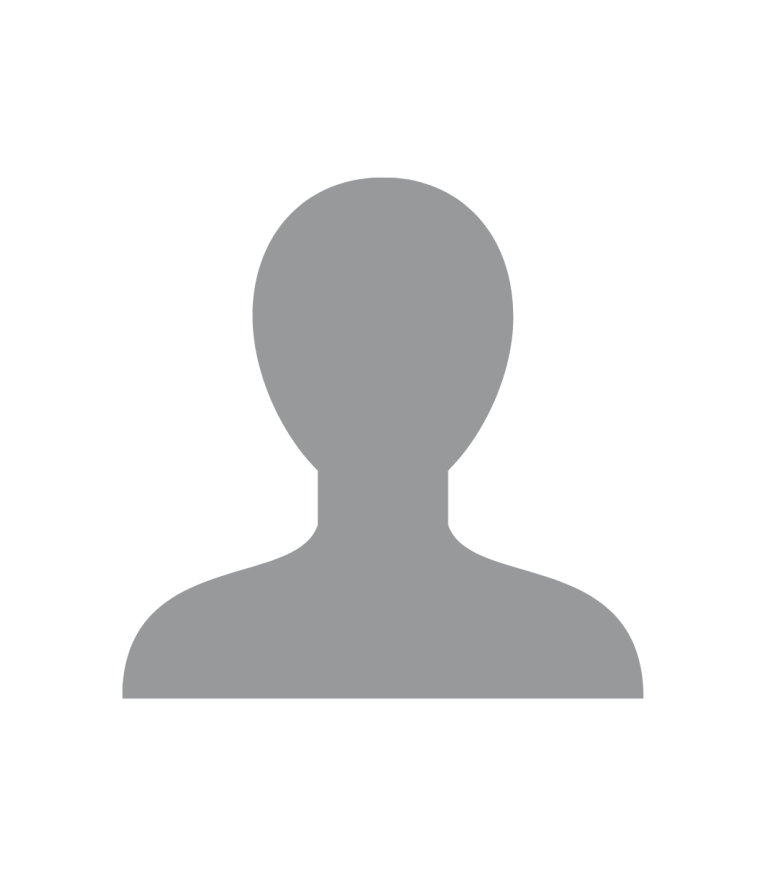 Kirsten Armbrust
Executive Director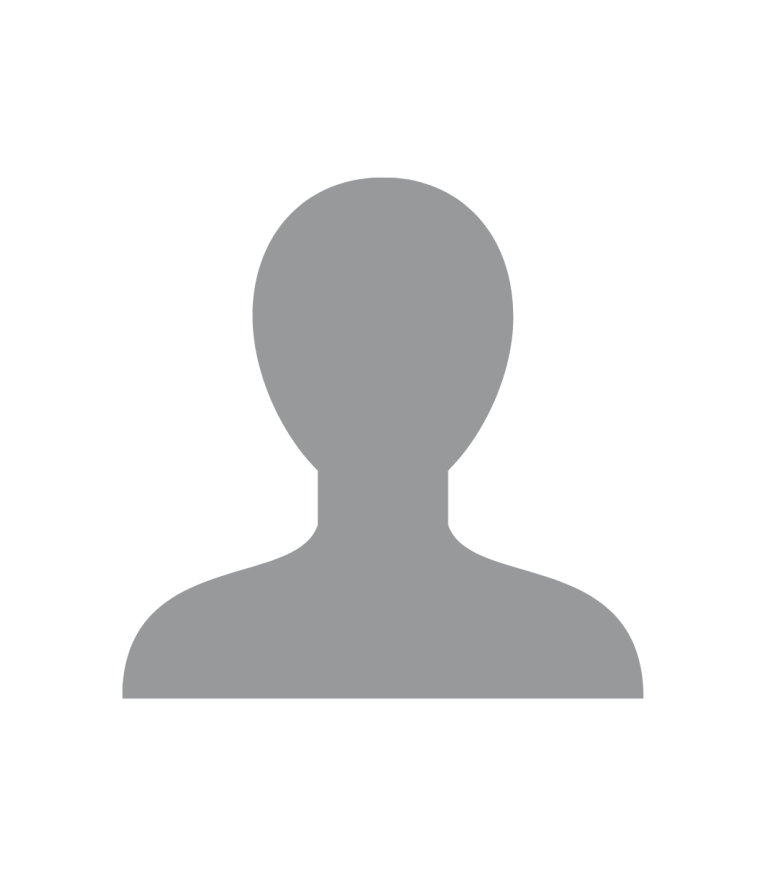 Lynda Terry
Manager, Finance and Administration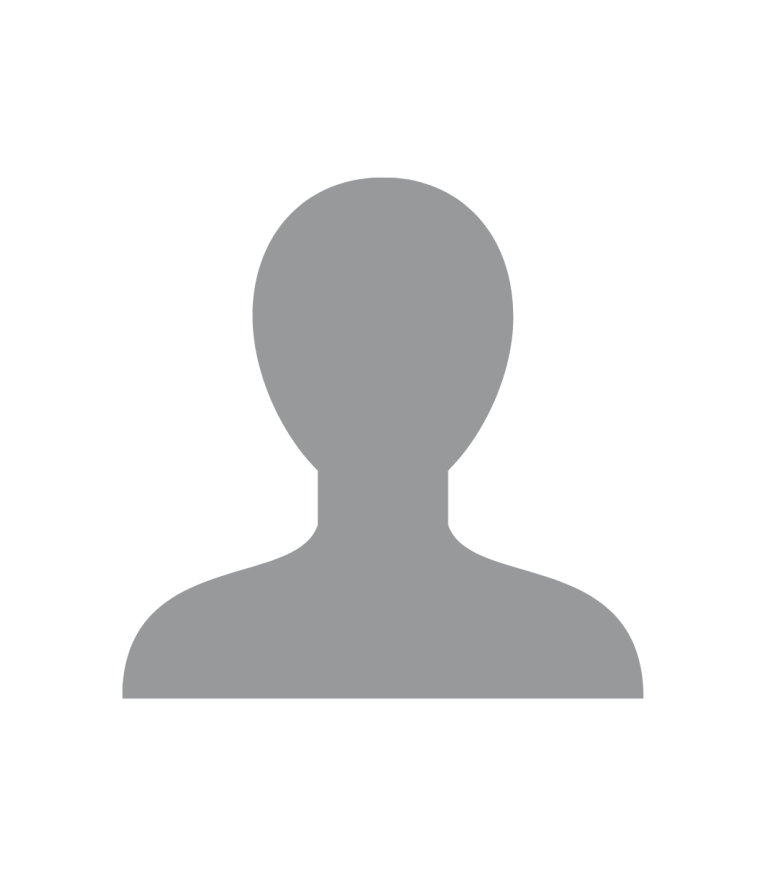 Kim Hamilton
Administrative Assistant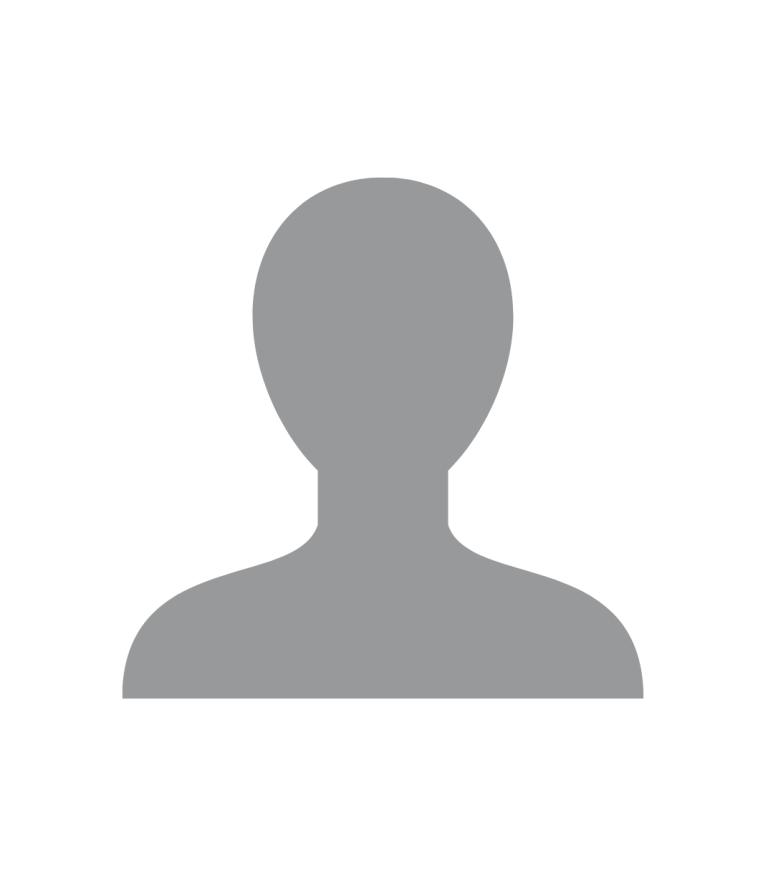 Sandy Garvey
Finance Assistant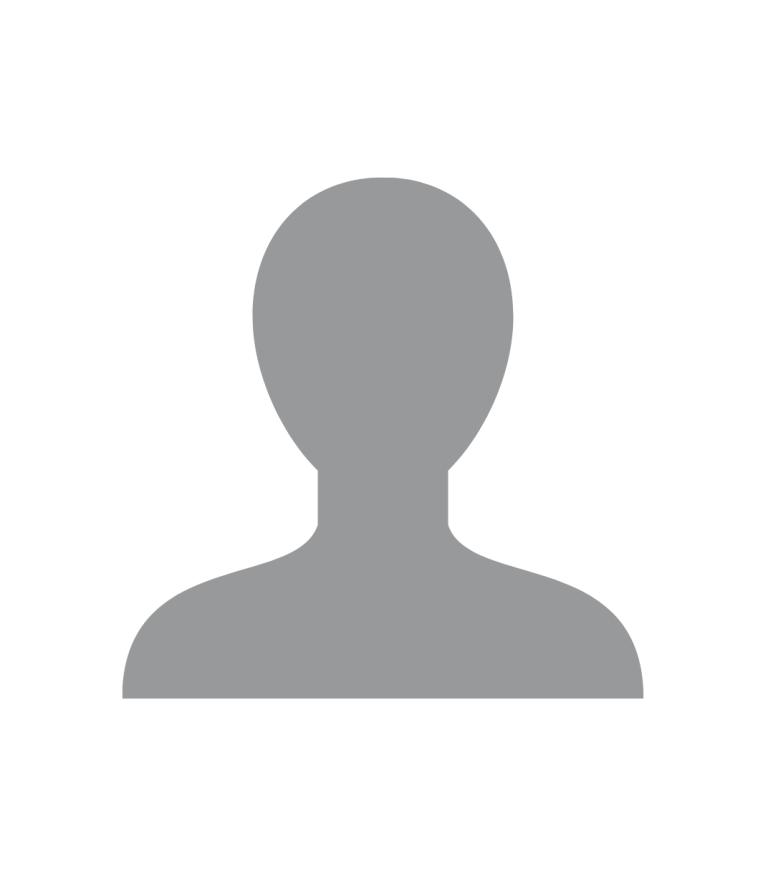 Sarah Bass
Fundraising & Communications Coordinator, PDAN Coordinator
Our Board of Directors
Our board is comprised of a diverse group of community minded leaders who share a commitment to social justice and community betterment.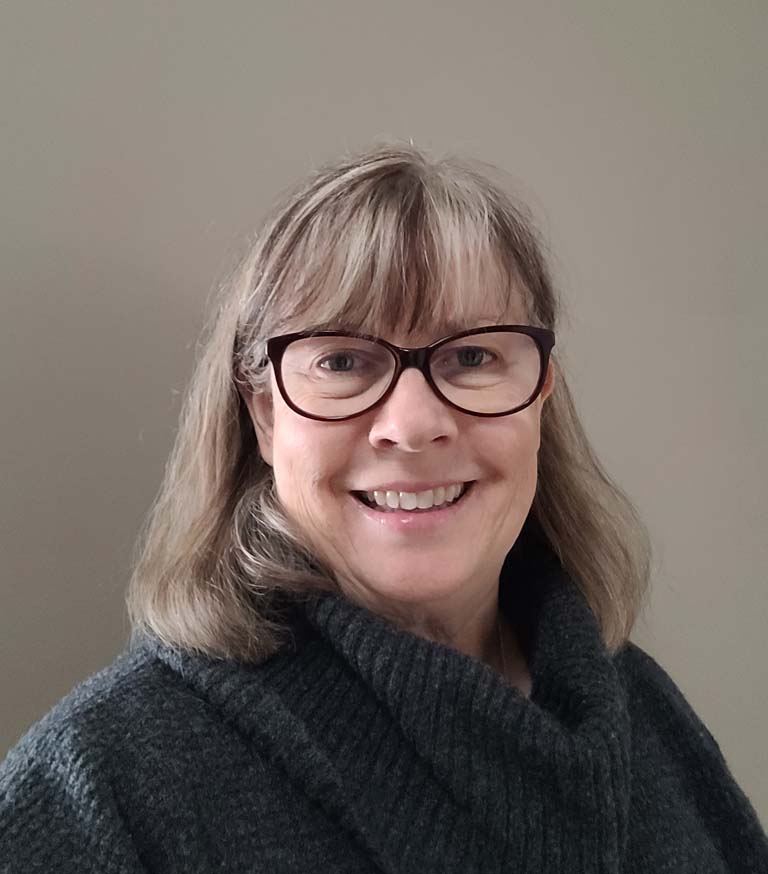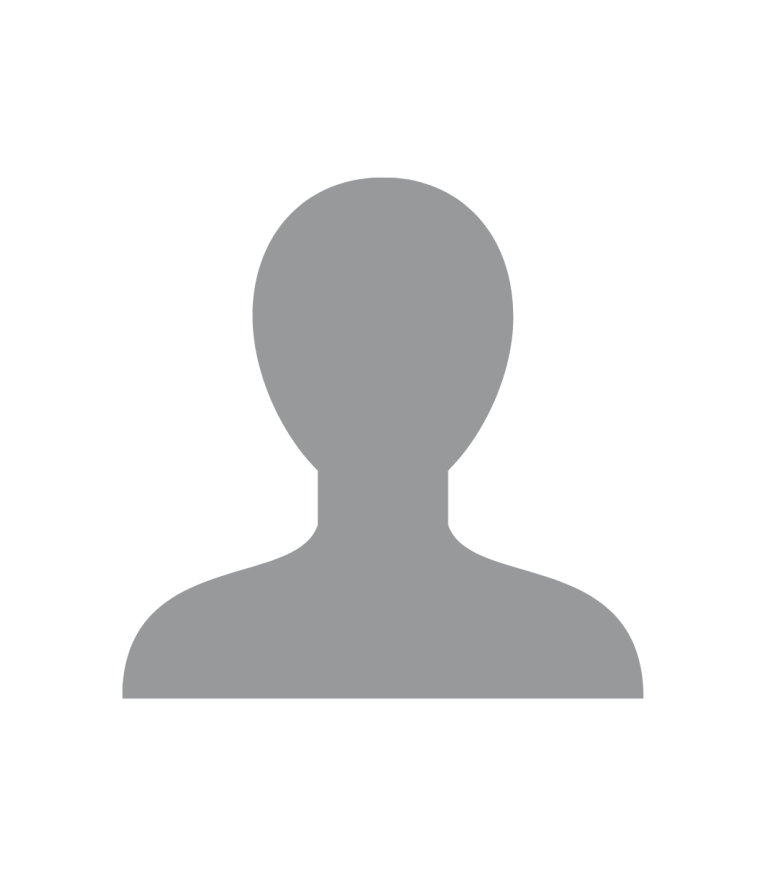 Julie Brundle
Past-President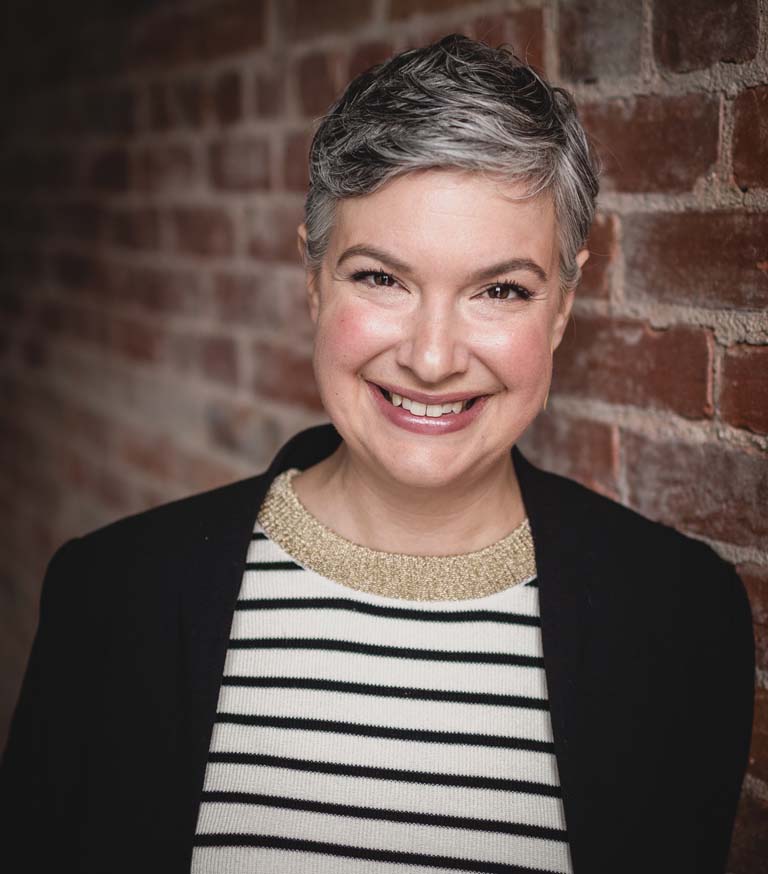 Patricia Donnelly
Vice-President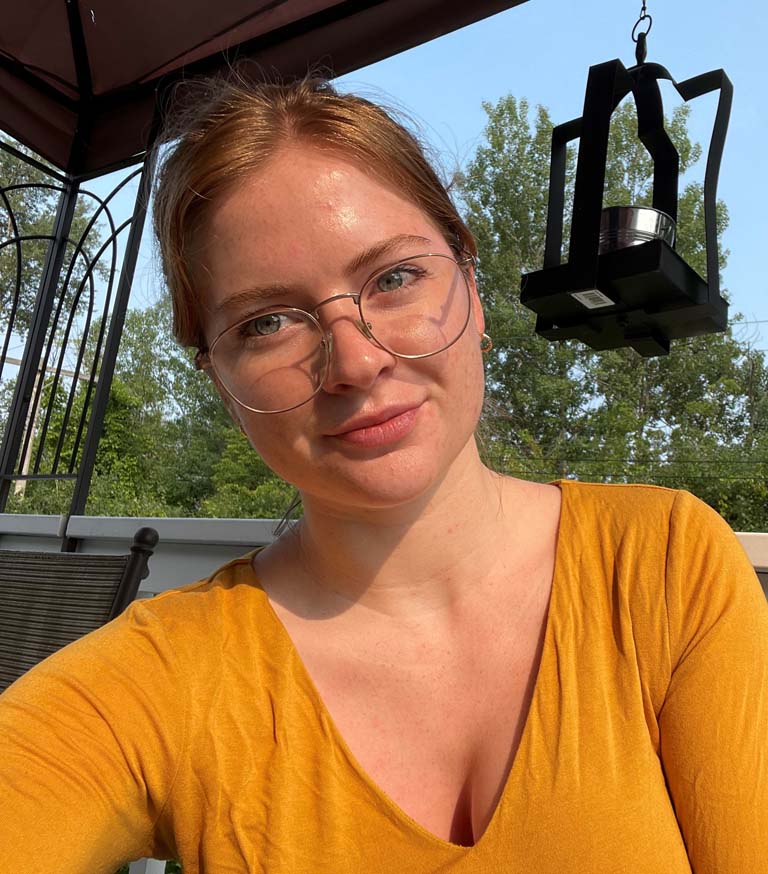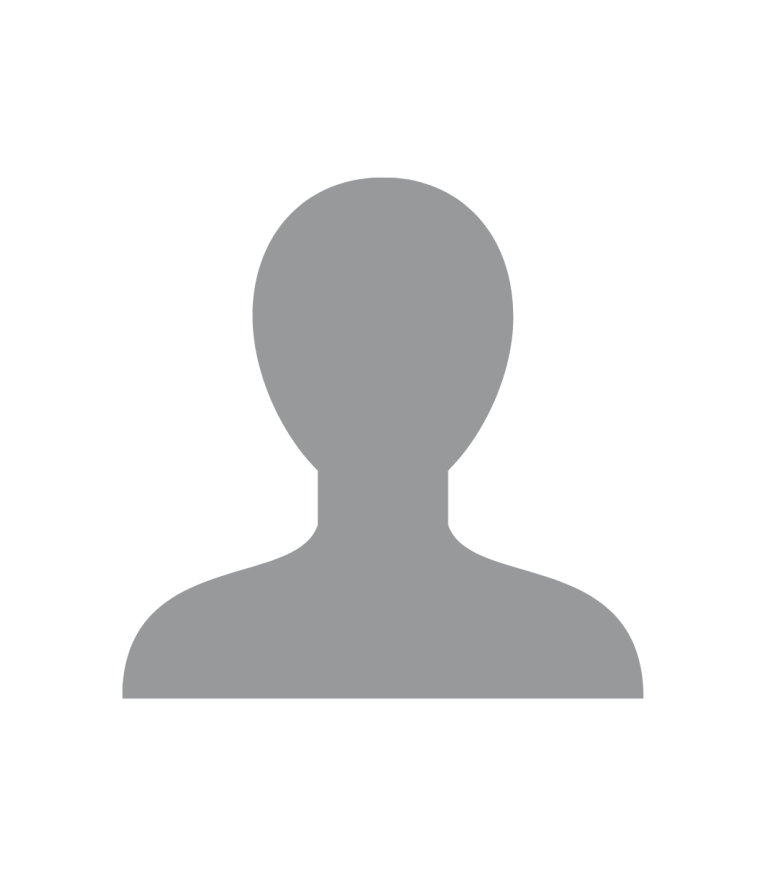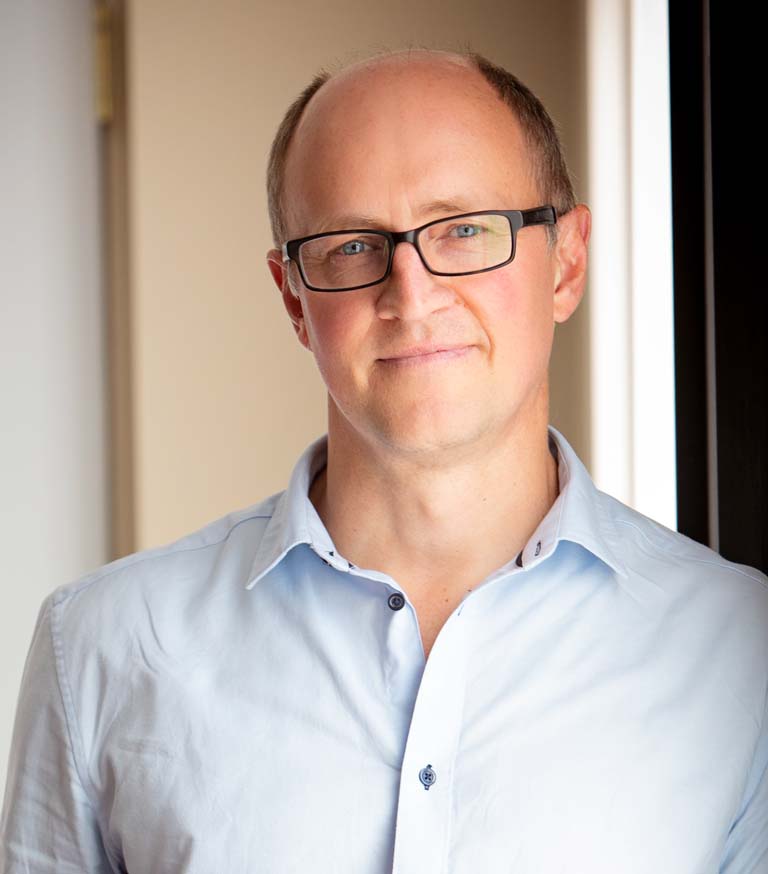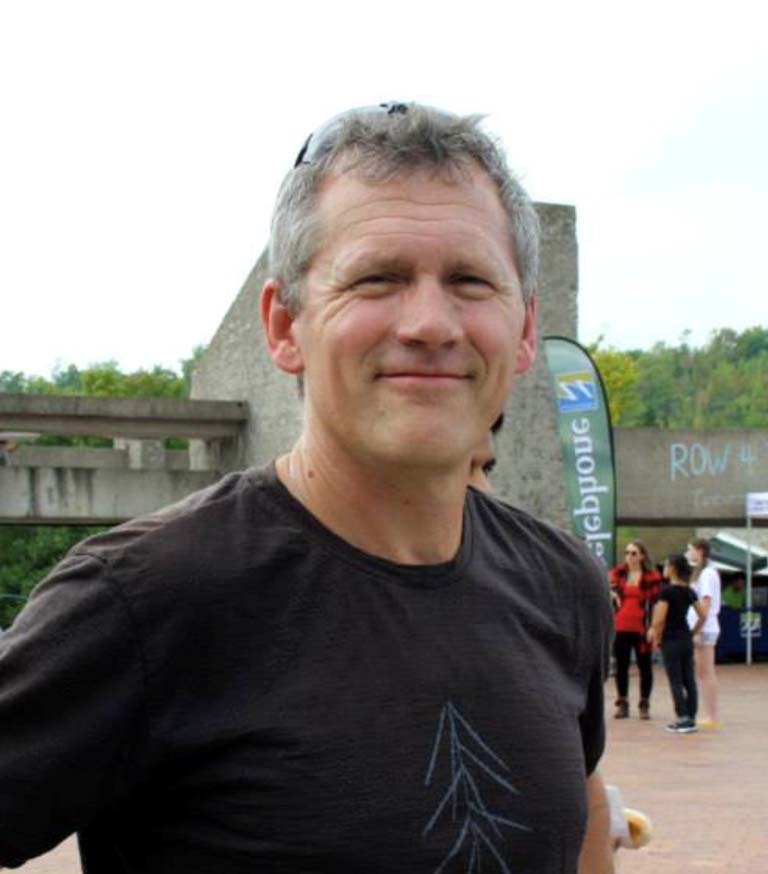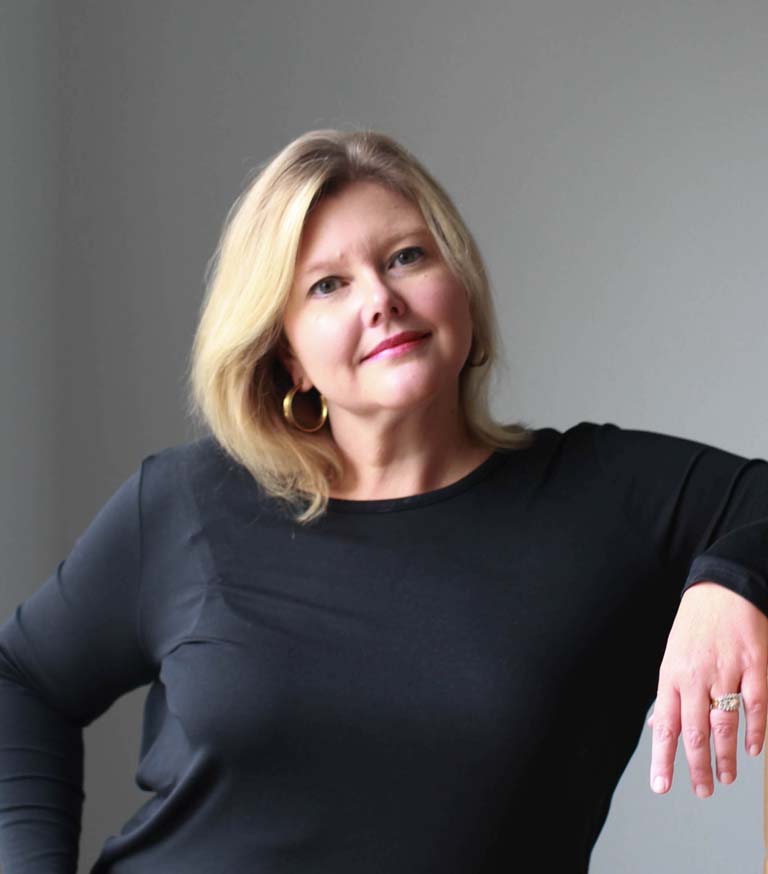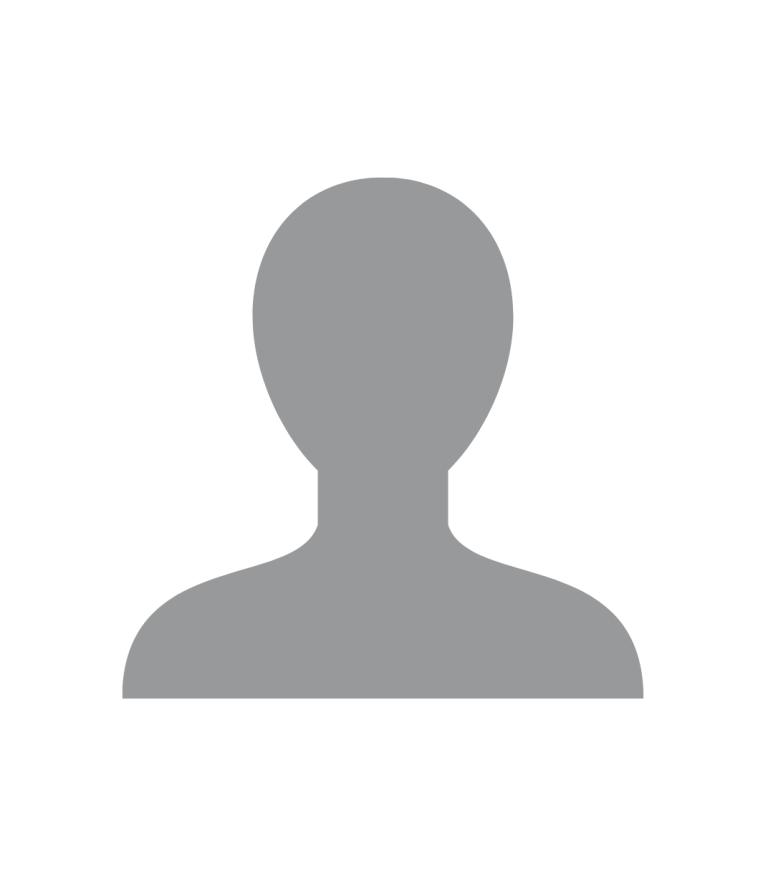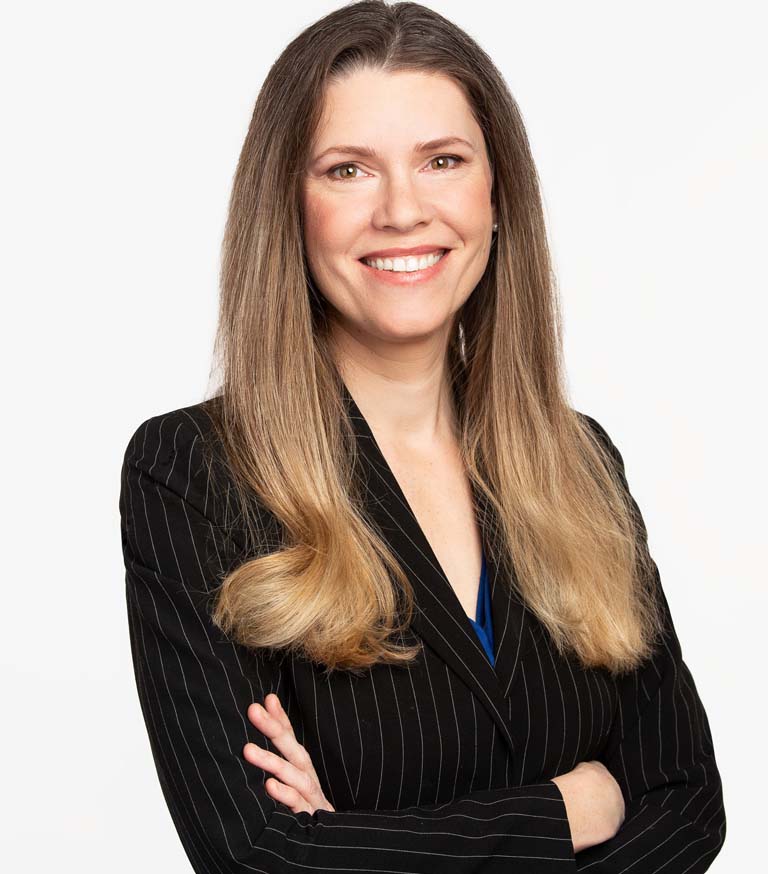 H2—Reports
A necessary part of any business, please find all of our annual reporting and strategic planning documents below.  If there is anything further that you would like to see, please email us at ccrc@ccrc-ptbo.com