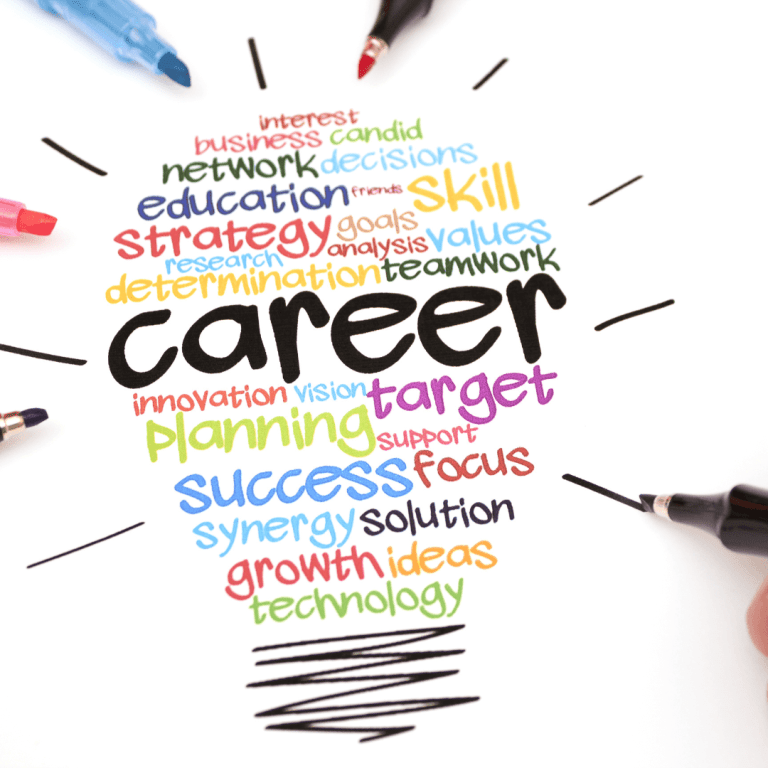 Careers
We are currently hiring for a 35 hour/week Clinical Counsellor position.  This position is for a one year contract with the possibility of extension, with all of the details included in the links below.  While we thank all applicants for their interest, only those selected for interview will be contacted.
Clinical Counsellor Job Posting
Clinical Counsellor Job Description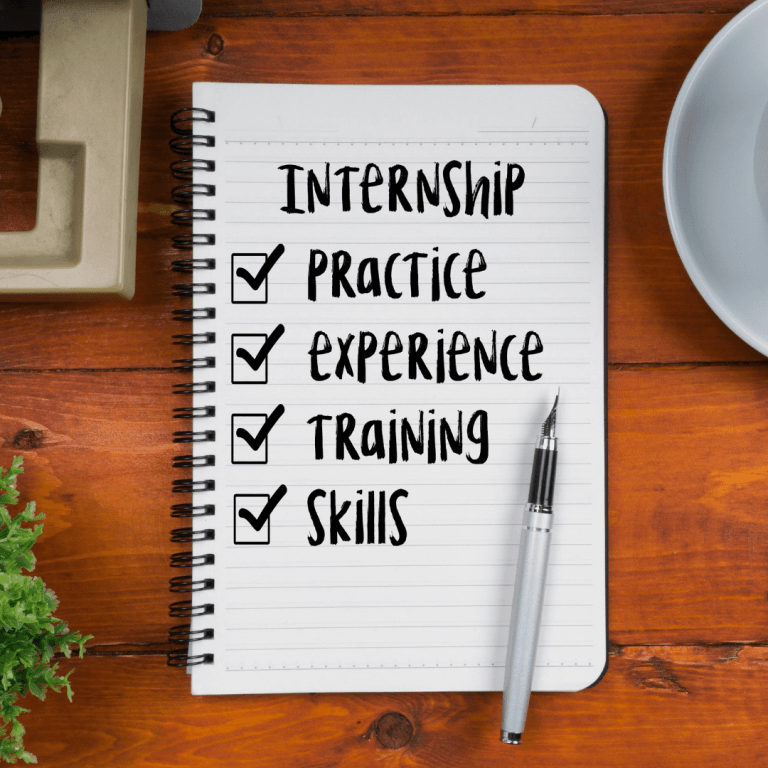 Student Placements, Practicums & Internships
We often accept placement students from recognized post-secondary institutions.  If you are someone seeking a placement opportunity, please email ccrc@ccrc-ptbo.com to find out more.
Board of Directors
CCRC is seeking new members for our Board of Directors.

Download our PDF below to learn more
Board-Recruitment-2022.pdf