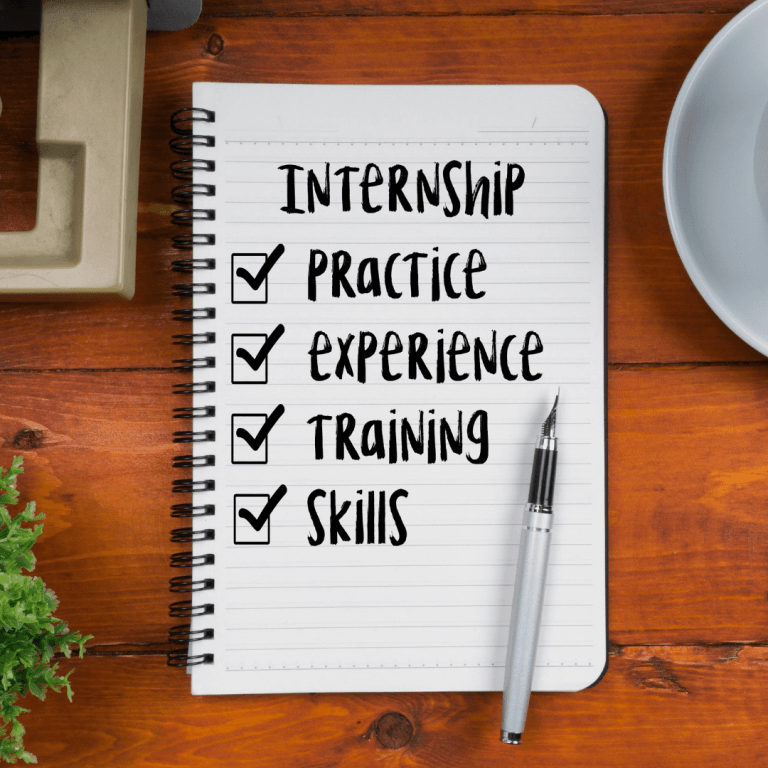 Student Placements, Practicums & Internships
We often accept placement students from recognized post-secondary institutions.  We are currently accepting further applications for student placements. For those looking to complete placements with our Housing Resource Centre please email Annie Hedden ahedden@ccrc-ptbo.com.  We are not currently accepting applications for practicums with our Professional Counselling program. Please check back in the fall of 2023.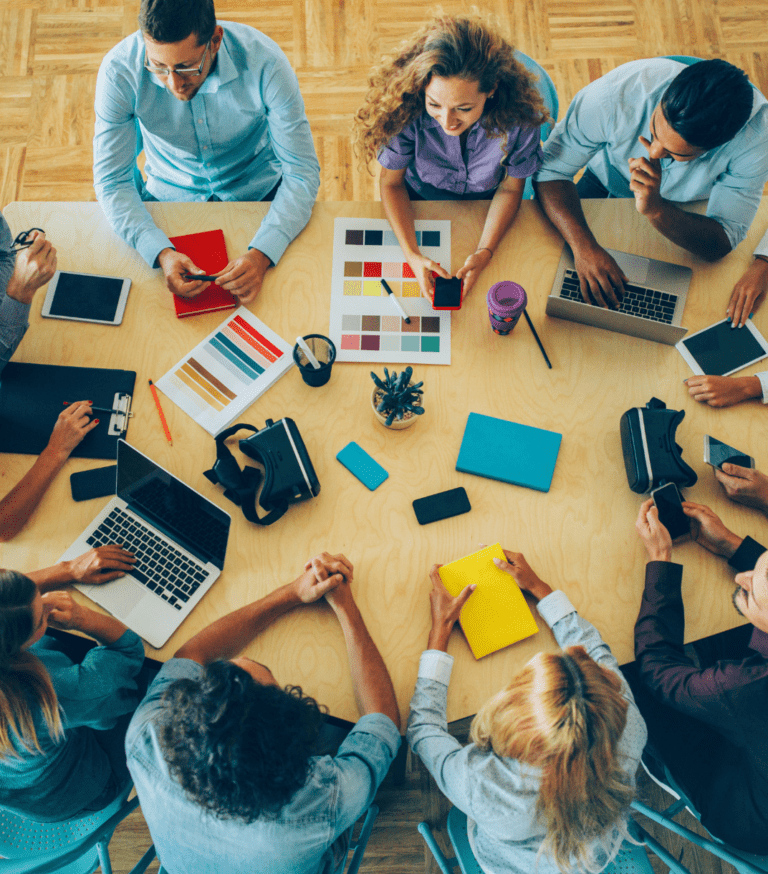 Board of Directors
CCRC is seeking new members for our Board of Directors.

Download our PDF below to learn more
Board Recruitment 2022