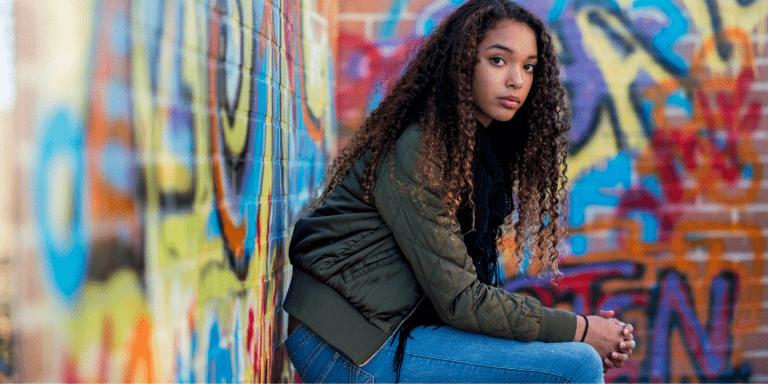 Our Mission
The Peterborough Domestic Abuse Network is dedicated to promoting healthy relationships and ending intimate partner violence in Peterborough City and County.
Local Domestic Violence Statistics
Our Objectives
To provide a forum for community organizations to develop strategies and resources to better support survivors of intimate partner violence.

To use survivors' input and feedback to inform our work and create best practices based on lived experience.

To promote collaboration among community partners that enhances the ability of each service to provide timely, effective supports to survivors.

To advocate for improved prevention, recognition and responses to survivors of intimate partner violence

To provide leadership in education, resources and awareness of abuse and violence to the Peterborough region, including those at risk.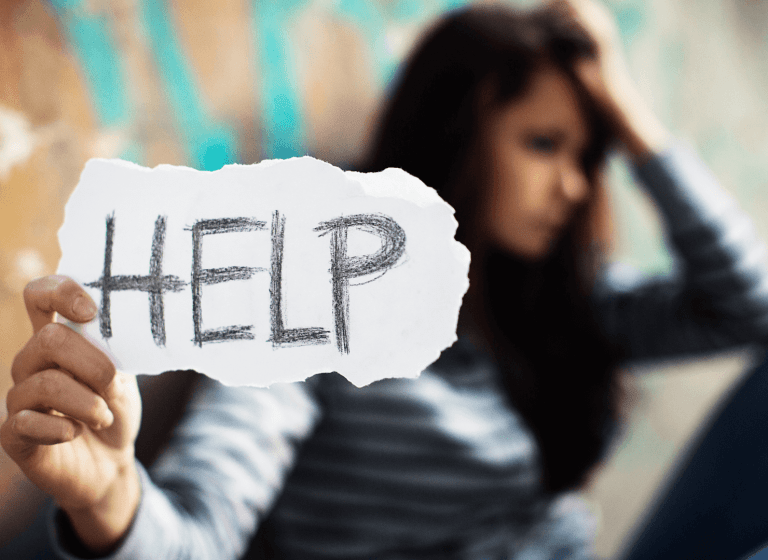 What is Intimate Partner Violence?
Intimate Partner Violence (also known as Domestic Abuse) is any use of physical or sexual force, actual or threatened in an intimate relationship, including emotional/psychological abuse or harassing behaviour.  It happens in all kinds of families, across all abilities ages, classes, ethnicities and sexual orientations.
I want to learn more