Employee Assistance Program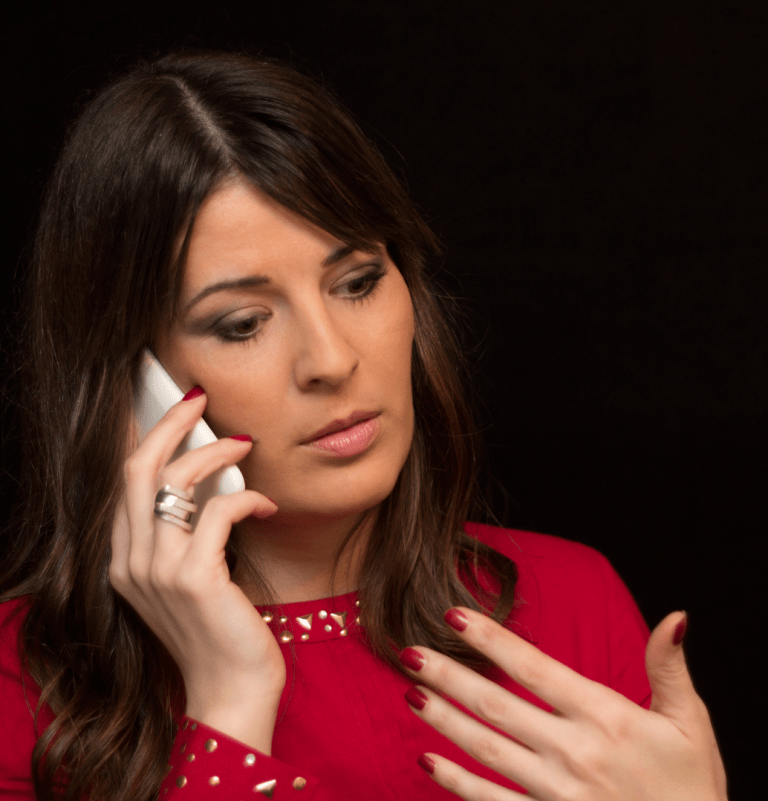 Already part of our EAP services?
If you are an employee working in an organization covered by our EAP services and would like more information or to arrange counselling, please call 705-743-2272 during our regular business hours.   After-hours you can call 1-800-668-920 to speak with a counsellor or make in inquiry.
Your local provider for over 30 years
FSEAP Peterborough has been working with organizations to enhance workplace health for over 30 years. The organizations we work with know that they are getting exceptional service from a committed local provider.  Nationwide, FSEAP's network provides high quality employee assistance services to over one million employees and their families.   Our EAP services for emmployees include:
EAP Services for Employees
– Short-term individual, couple and family counselling
– Support services including nutrition, child/elder care and legal resources
– Groups and referrals to specialized treatment programs
– Access to qualified counsellors 24/7 through our toll-free number

EAP Services for Employers
– On-site services such as critical incident response, lay-off support and workplace restoration
– Workshops on a variety of topics (please contact us for more info on this).
– Management consultations
– Employee orientations
– Program management, evaluation and reporting
Want to learn more?
At FSEAP Peterborough, we are committed to ensuring our program meets your organization's unique needs.  We are able to provide counselling, workshops and on-site services on an as-needed basis.  If you are interested in exploring your workplace EAP options, give us a call at 705-743-2272 or fill out the contact form at the link below and find out how we can work for you.