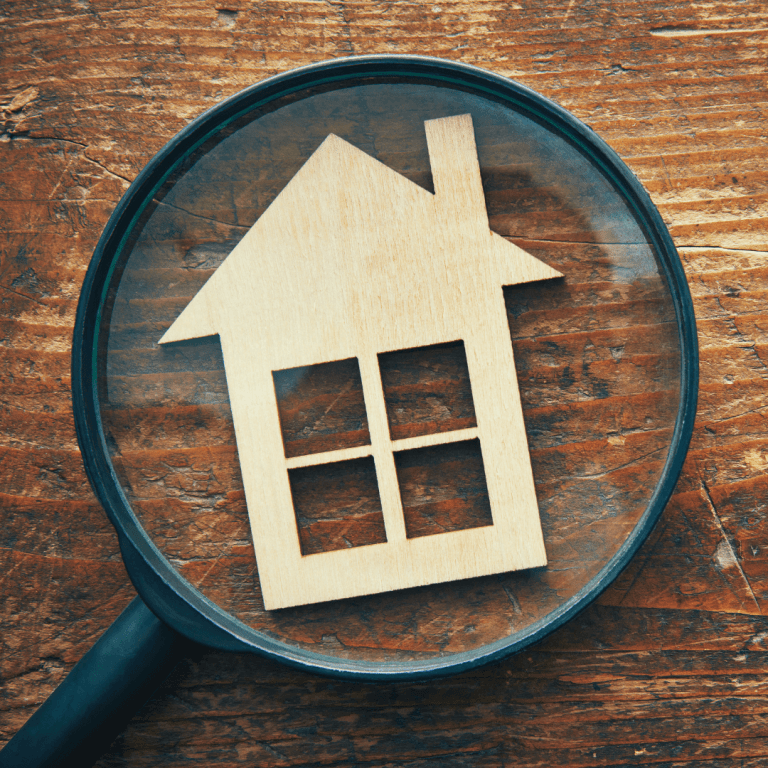 Drop-In Housing Help Clinic
HRC's Housing Help Drop-In Clinic provides housing help services, without an appointment, to anyone experiencing an issue with their housing. The Clinic is comprised of the Resource Room, Vacancy Listings, Brief Services, and Outreach.
Find Housing
List a Rental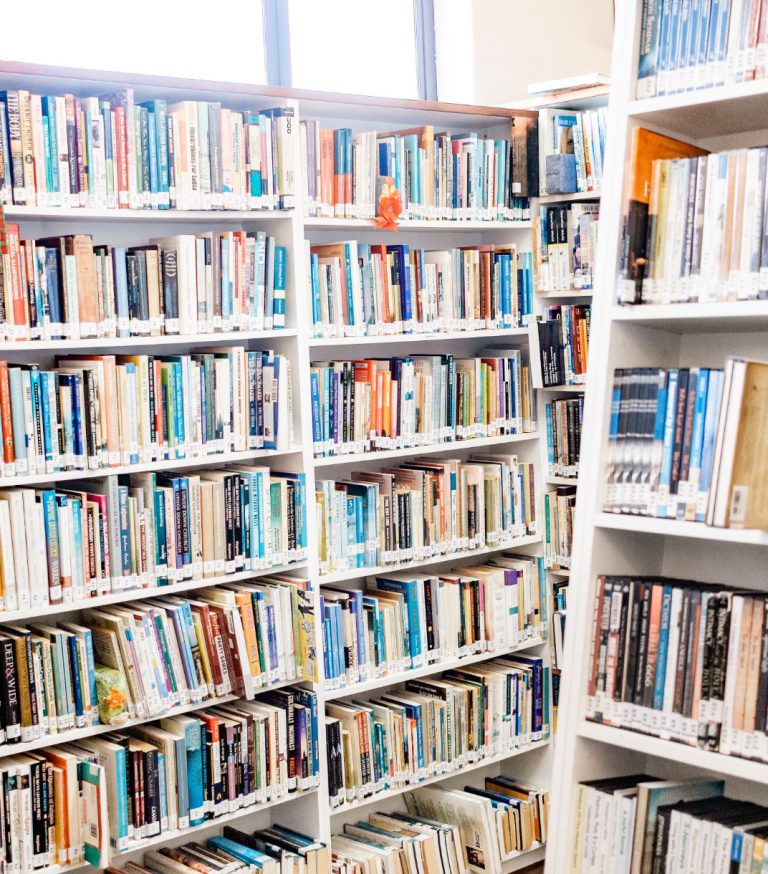 Resource room
The Resource Room is a friendly and free workspace that can be used to search for housing, make appointments, arrange viewings, and communicate with landlords.
The Resource Room provides:
Phones
Computers with internet access
Access to faxing services
Vacancy Listings
Housing Search Tools (Intent to Rent forms, Housing Search Checklists, Tenant Information, etc.)
Information, pamphlets and brochures about community resources
Access to HRC staff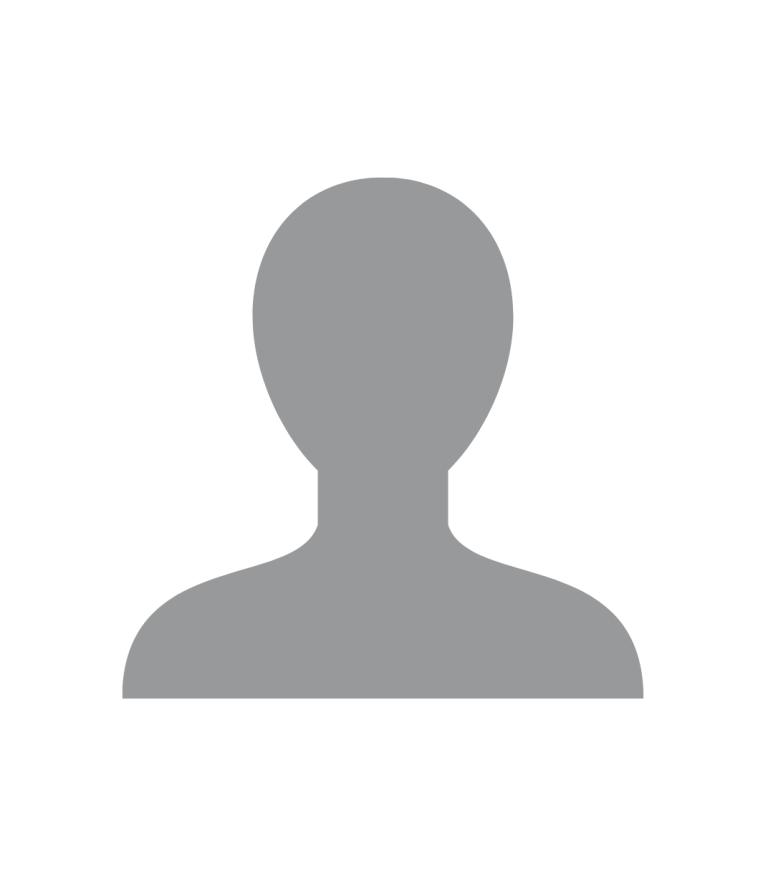 Annie Hedden
Program Manager Housing Resource Centre & Community Service Orders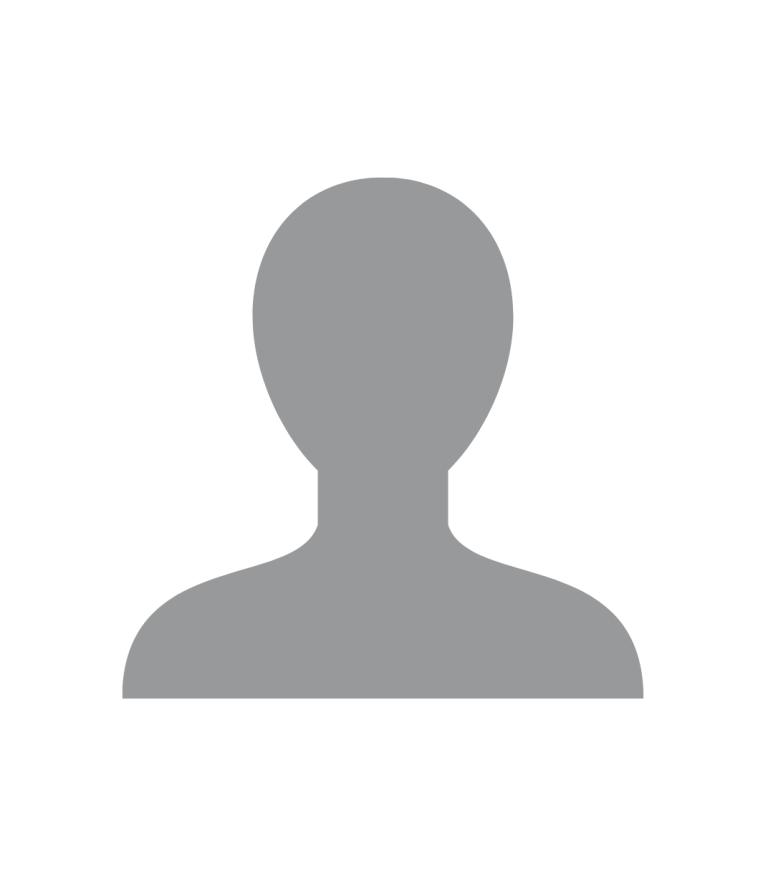 Andrea Holtrust
Housing Help Clinic Coordinator and Community Service Orders Coordinator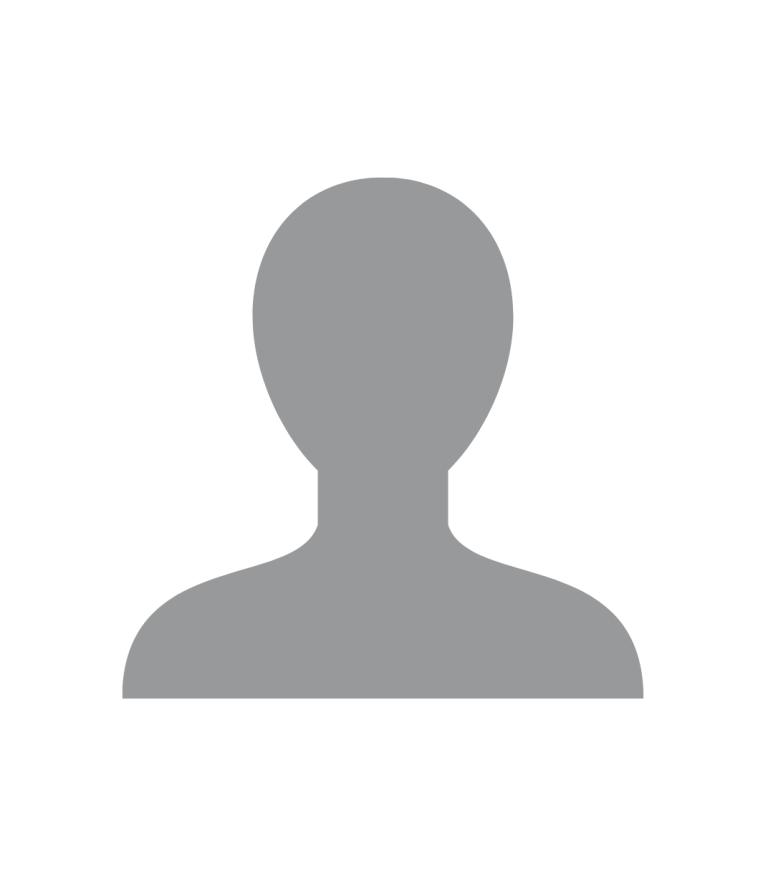 Auden Palmer
Housing Counsellor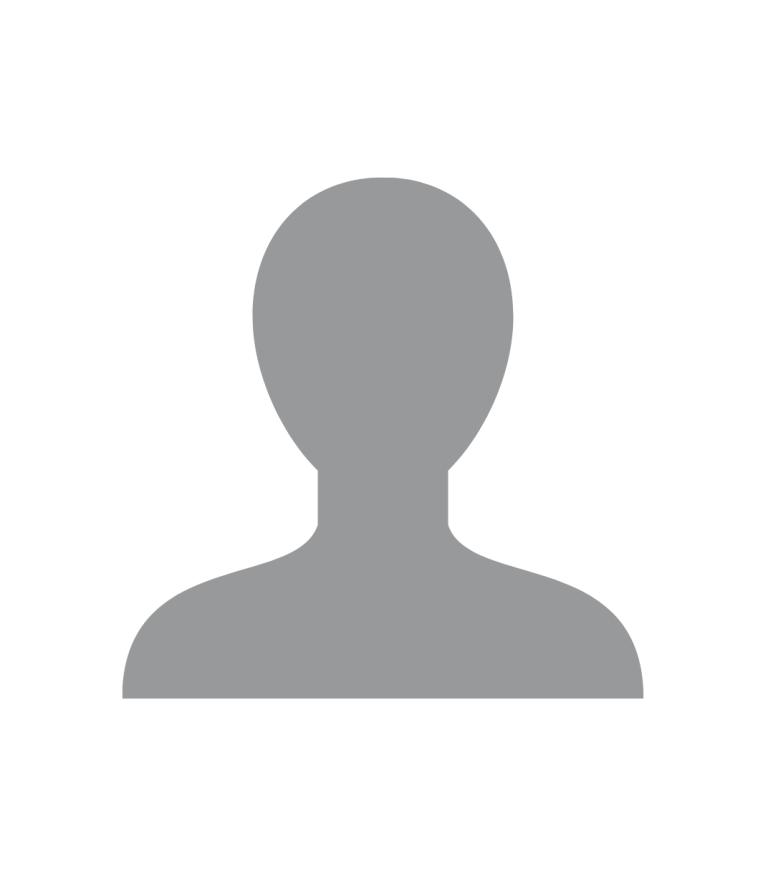 Leigh Carrod
Housing Counsellor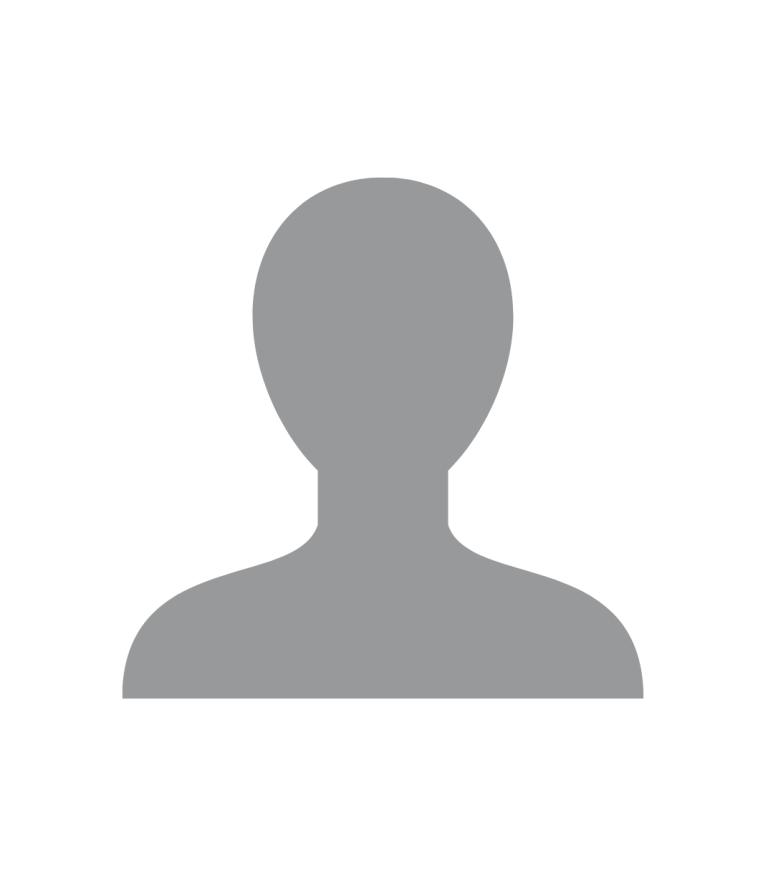 Olivia Kunzel
Housing Locator