Making a Difference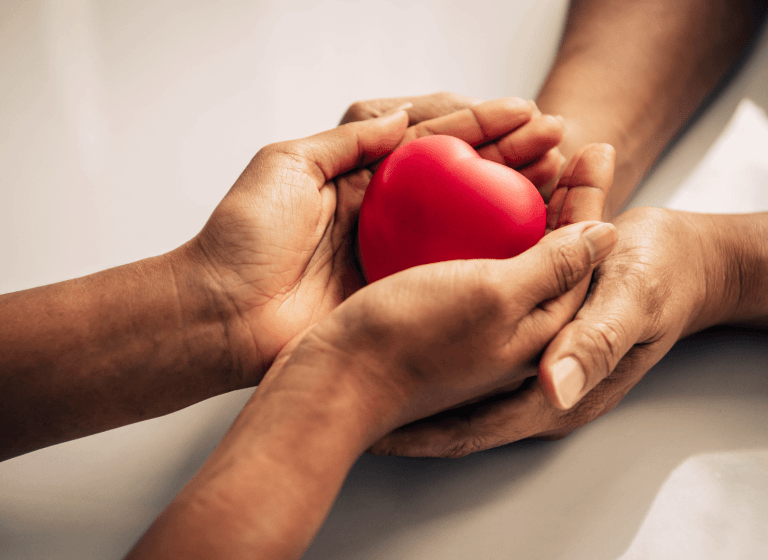 Because of donors
We know there is more need than funding. Donors are the unsung heroes that step up and fill those gaps so that CCRC can offer the help that's needed. That $20 someone gave is pooled with other funds to help that couple cover first and last month's rent payment. That $100 donation that someone else gave? It was used to help cover the costs of counselling for that woman and her kids. Oh and that $5 a month from one of our incredible monthly donors? It added up to help cover that utility bill, so that they could keep the lights and the heat on while they waited for their first pay cheque from their new job.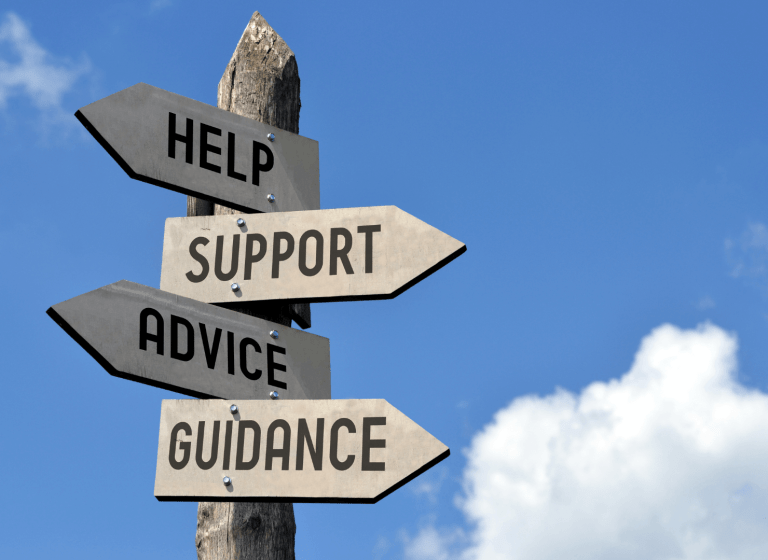 How we can help
Our programs have staff who are committed to social justice and helping people find what they need. Whether that's a place to live, finding a court-ordered community service placement or the tools to cope with stress and anxiety. Our staff know what other organizations and supports are available in our community and can explain the processes and refer among our affiliate organizations.
Impact Statistics
Before the pandemic, we served the needs of 5500+ households annually.  People from all walks of life, who never thought they'd need the type of help we offer, but like any proverbial lifeline, people are grateful to find it exists. 3986 Hours of Community Service contributed to Peterborough City and County
Over $30,000 raised at Juke Box Mania 2019 Over 150 payments toward rent arrears to prevent evictions Increase in community referrals due to enhanced communication and campaigning effots
Participated in community-wide launch of the Homelessness Coordinated Access System, aiming to eliminate chronic homelessness 2025
Thank You!
Our gratitude to our donors and funders for funding our life-changing services.