We're here to listen
At CCRC, no one is turned away.  Our staff will listen without judgement and do everything they can to help, regardless of how complex or challenging a situation is.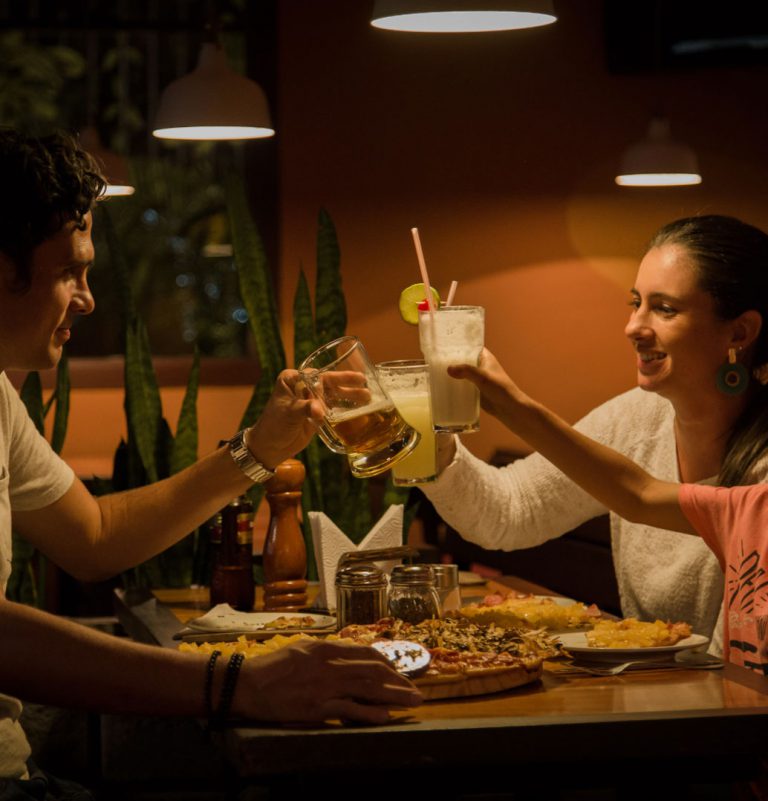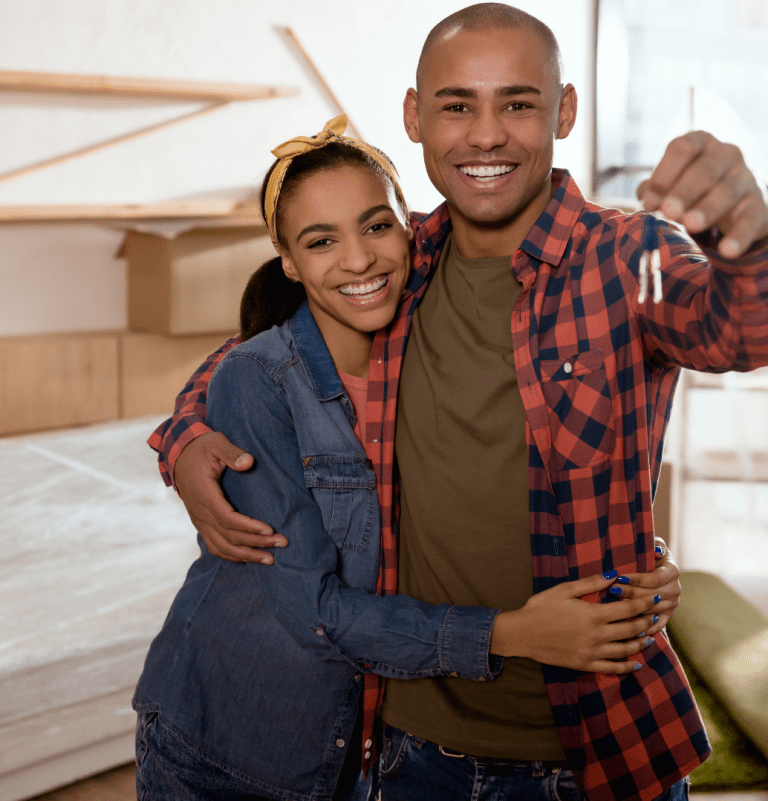 I need help with housing
Whether it's an eviction, homelessness, searching for a new place to live, or having a hard time paying your bills, we're here to help.
Housing Resource Centre
Our Housing Resource Centre offers a Resource room, staff to help with housing related applications or to explore options so that you can find or keep a safe place to call home.
Lets talk about Housing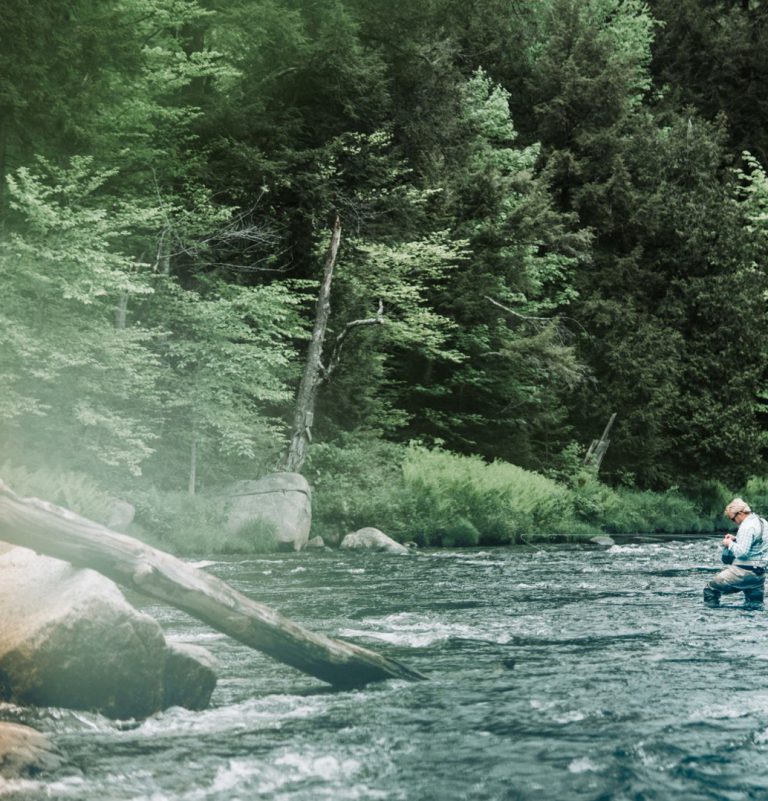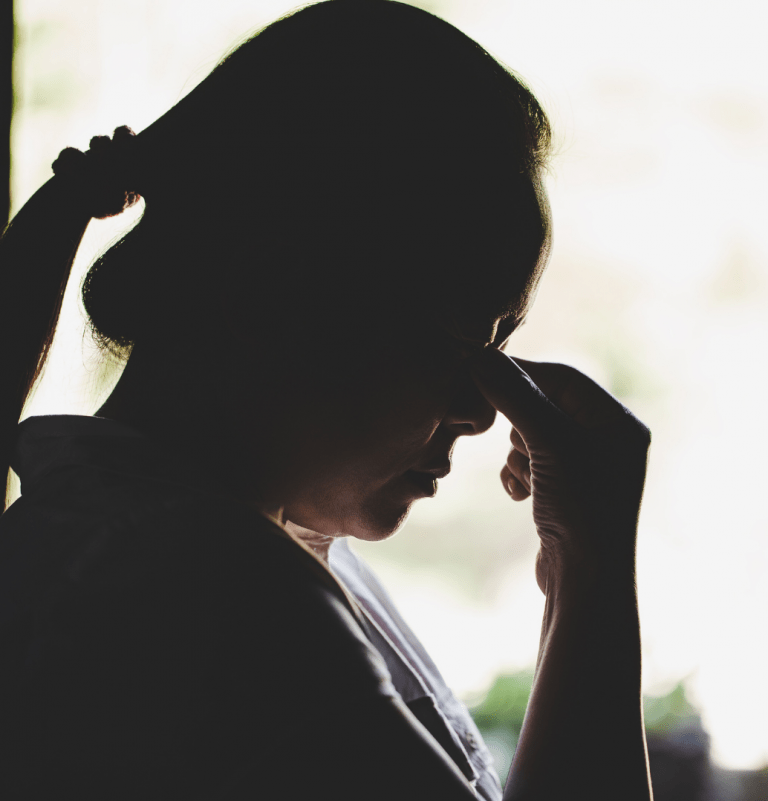 I need help
Life can be really hard sometimes. Anxiety, grief, trauma, change, work, relationships and health challenges can make us feel overwhelmed and have difficulty managing our daily lives.
Professional Counselling
Our counsellors are here to listen, validate and to help you sort out what you're dealing with.  They'll work with you to explore your options so that you can feel better and move forward.
Lets talk about you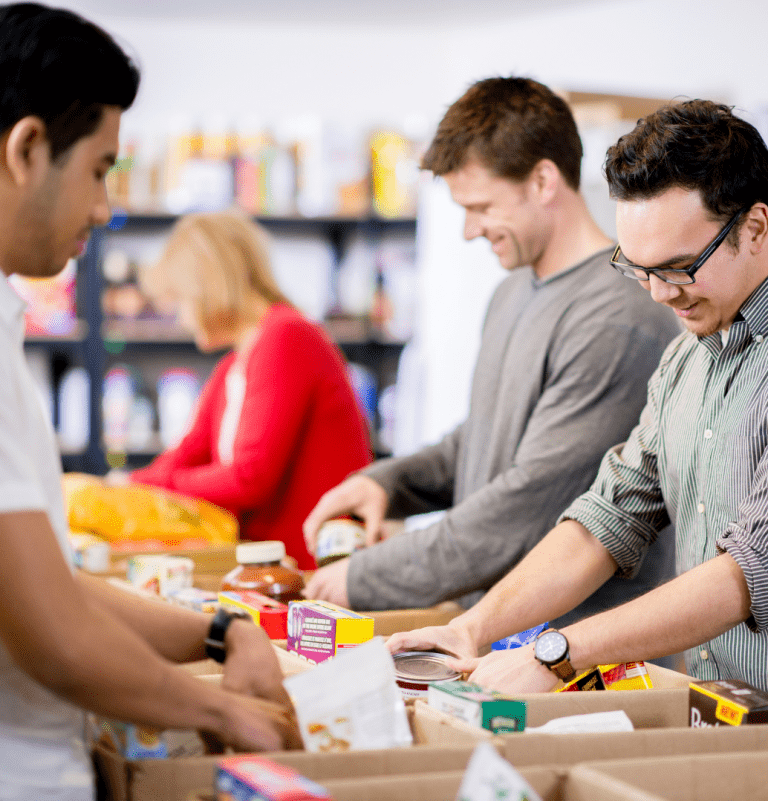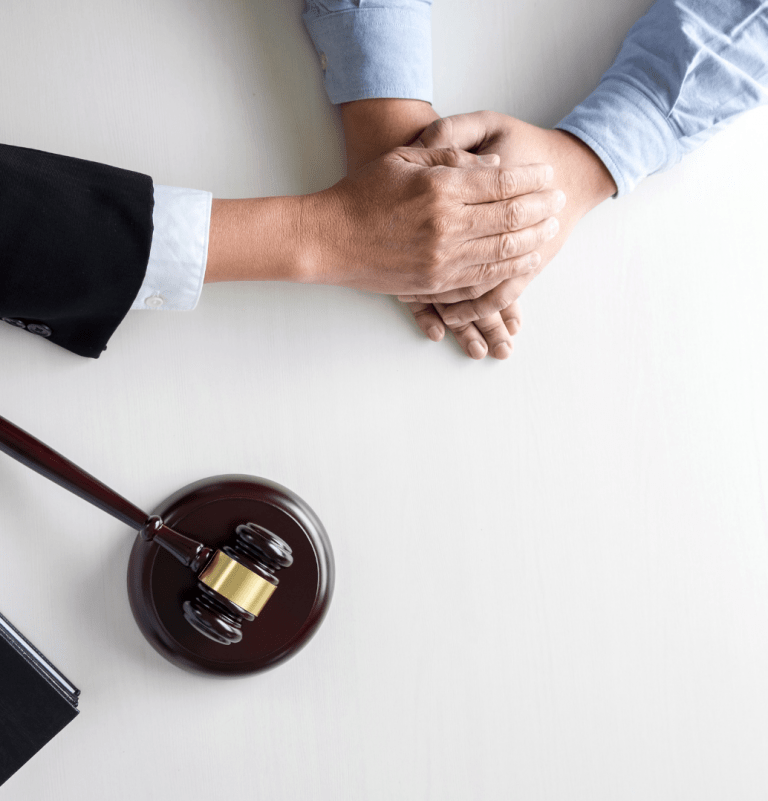 I need to do Community Service
People make mistakes.  As an alternative sentencing option, Community Service Orders are a way to reconnect, be included and give back.
Community Service Orders
Our Community Service Orders program has established relationships with other non-profit organizations in Peterborough City and County.  Our staff will work with you to find a placement that fits your goals, skills and interests.
Lets find you a placement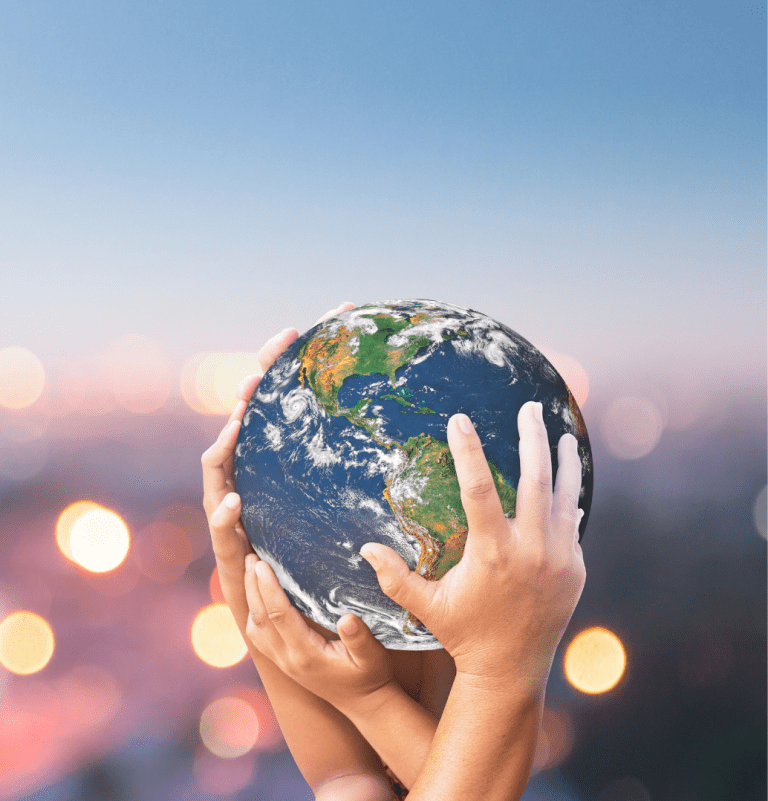 How you can help
Together, we can overcome.  Our funders, donors, volunteers and community partners all make a better life possible for those living in Peterborough City and County. 
How you can help
What's New?
 Here you'll find information about our groups, events, news and of course, Jukebox Mania