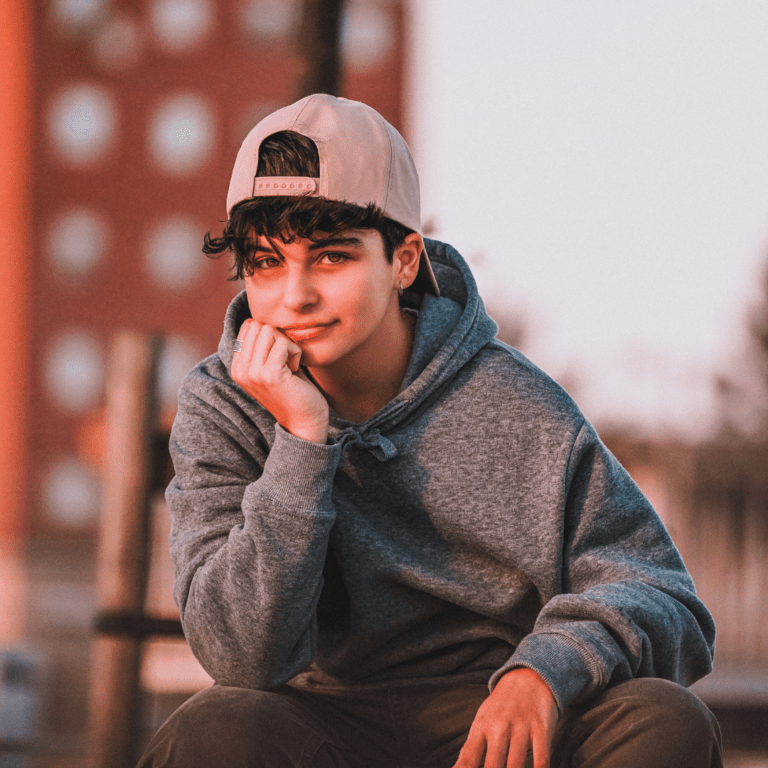 Youthful Resilience
A six-week group for youth ages 13-16 who have witnessed or experienced domestic violence in the home.  All sessions will be in-person at our 540 George St location.
Flyer – Jan 18 – Feb 22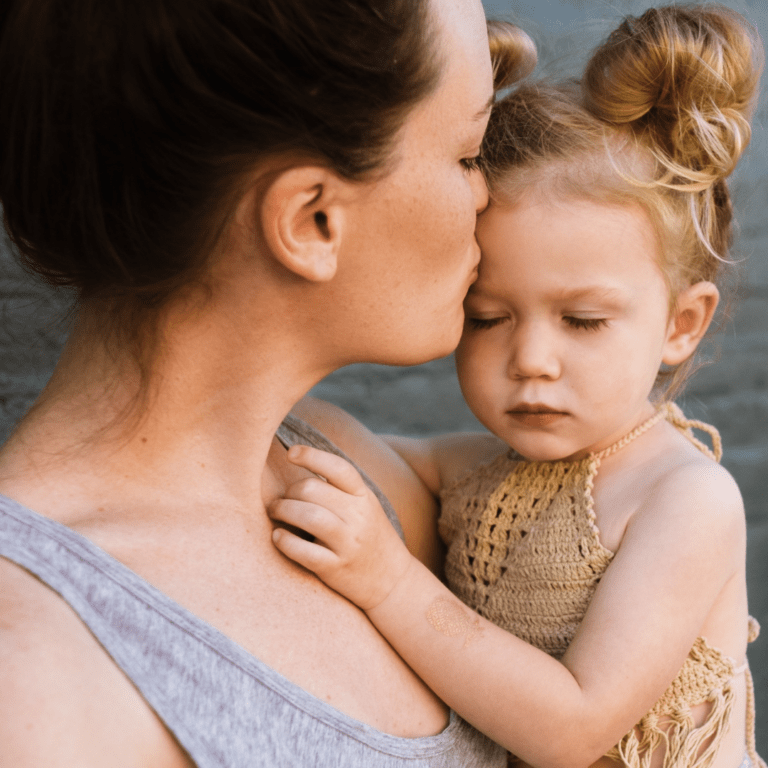 Resilient Mothers
A five week group for  mothers who have experienced domestic violence and are supporting children and youth who have witnessed the same.  This group will be offered as an in-person experience at our 540 George St location.
Flyer – Mar 21 – April 18th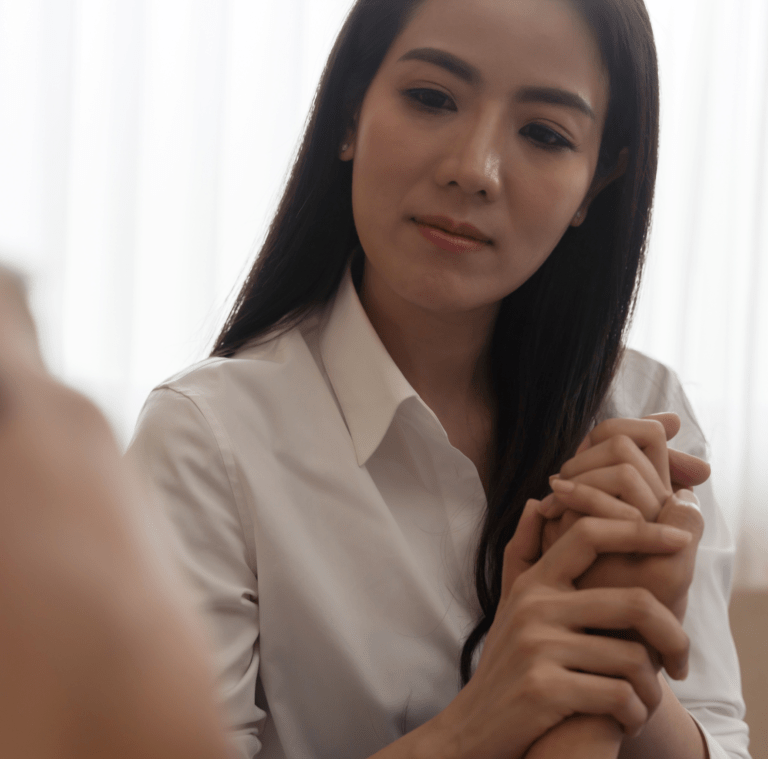 Caring for the Caregiver
For adults caring for family/friends with physical and/or mental health challenges, this group is a safe space to discuss caregiving with other caregivers.  This group will help participants develop a caregiving plan with realistic goals and options, while also providing a forum to talk about grief, guilt and self-care.  Sessions are 1.5 hours per week for eight weeks and participants are encouraged to attend all eight sessions.
Dates TBA
Caregiver-Support-Brochure.pdf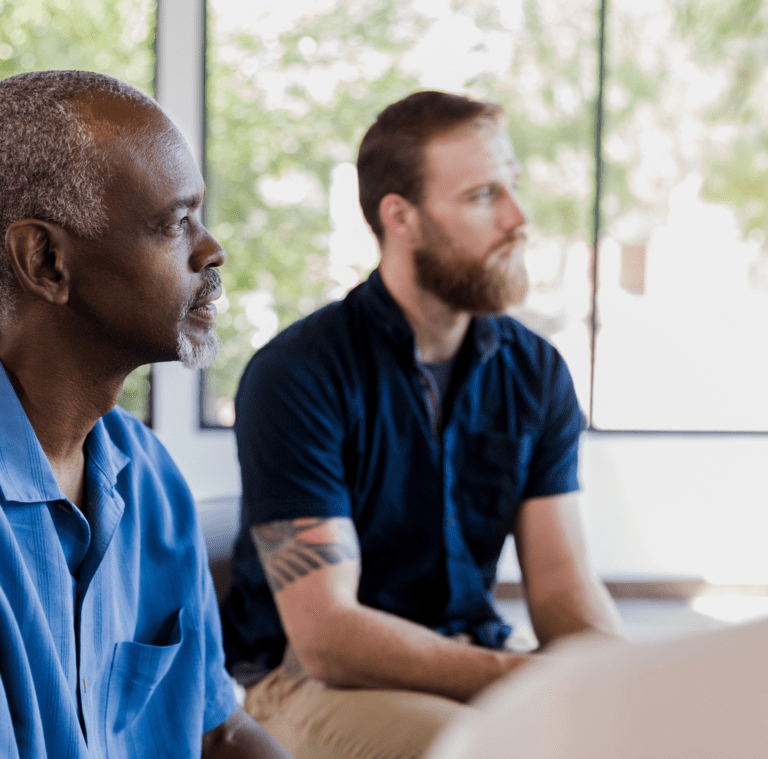 Healing From Within
A four-week support group for adult male survivors of sexual harm.  That harm can be historical (i.e. experienced during childhood) or recent. Sessions are once a week for two hours each.  Due to the nature of the group, we ask that all participants commit to attending each of the sessions.  This program was previously delivered through the John Howard Society.
Flyer – Feb 7 – 28
Healing-from-Within-Brochure.pdf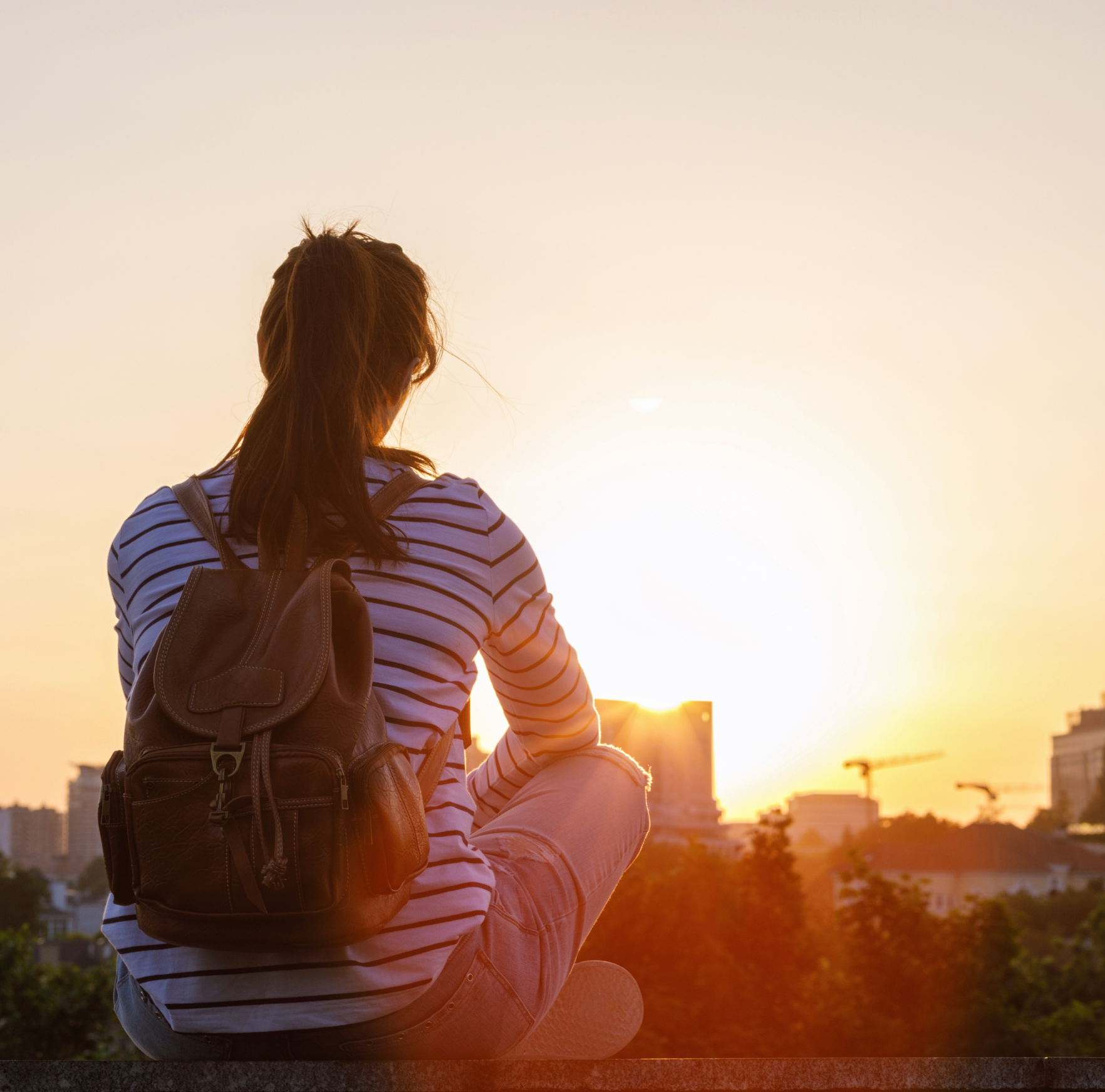 Re-Defining Me
For adult women of any age who have experienced Domestic Violence and/or Sexual Violence and are looking to rebuild or enhance their self-esteem.  Redefining Me is a way for a woman to reclaim who she is, who she wants to be and that she deserves to have positive relationships in her life. Sessions are two hours, once a week.  Due to the nature of this group, we ask that participants commit to attending all sessions.
Flyer – Jan 10 – Mar 21
Potential-Re-Defining-Me-Brochure.pdf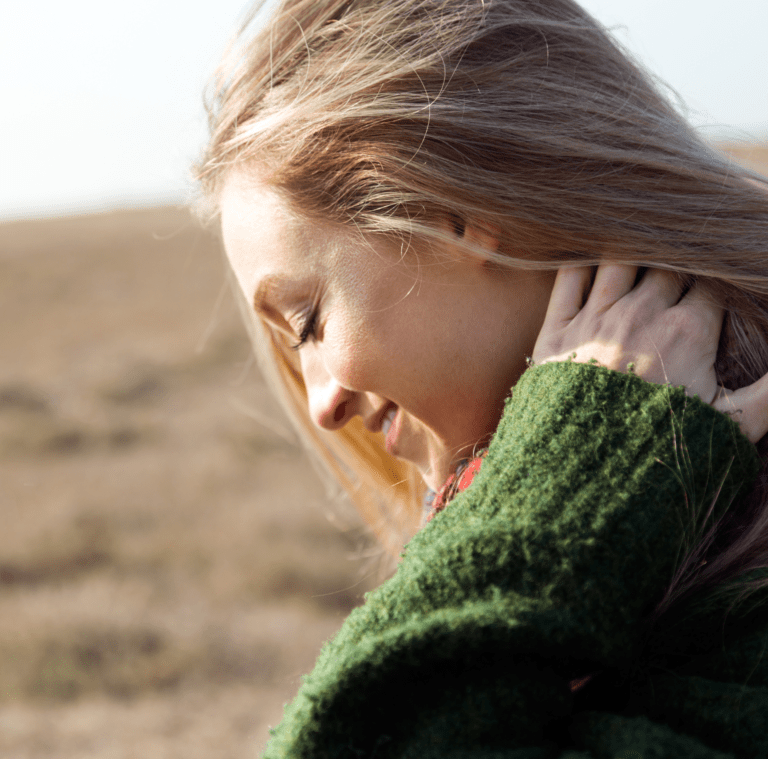 Choices & Changes
For adult women to learn how to change patters of choosing and relating with intimate partners.  In this group, participants will learn about healthy and unhealthy relationships, setting boundaries, self-care and self-esteem. Sessions are two hours a week for 10 weeks.  Next session dates TBA.
Flyer – dates TBA
Choices-and-Changes-Brochure.pdf
Workshops
CCRC is also pleased to offer on session workshops on a variety of topics.  Upcoming workshops will be posted on this website and through our social media channels.  Please call 705-743-2272 or 1-800-274-1611 ext 208 for more information or to register.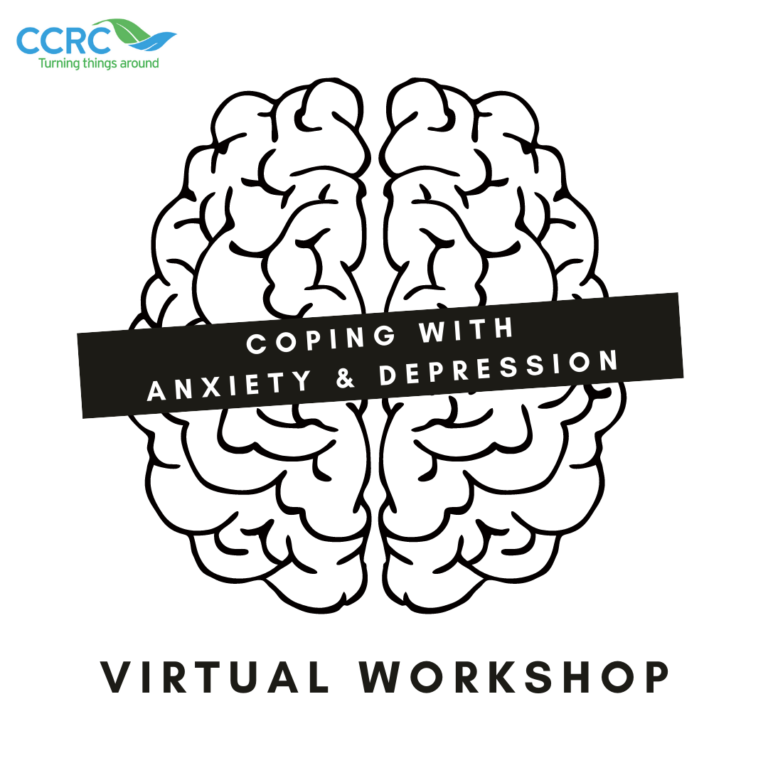 Coping with Anxiety & Depression
Providing tips and psychoeducation for those seeking support for Anxious and Depressed thoughts. Participants will learn about: Stress management, Sleep hygiene, Mindfulness, and much more.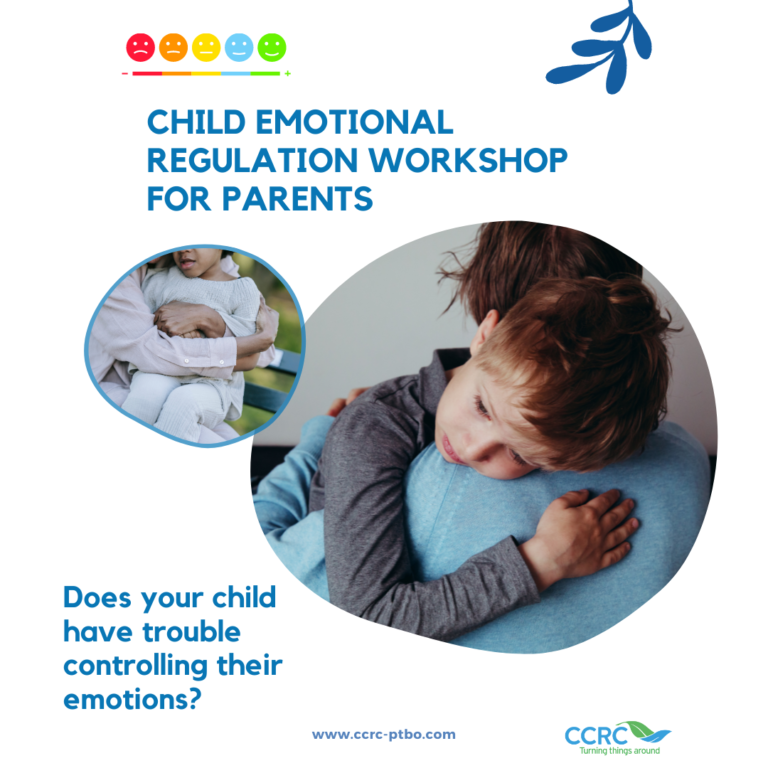 Child Emotional Regulation Workshop for Parents
Does your child have trouble controlling their emotions? This two-hour workshop is designed to help parents learn more about emotion regulation in children.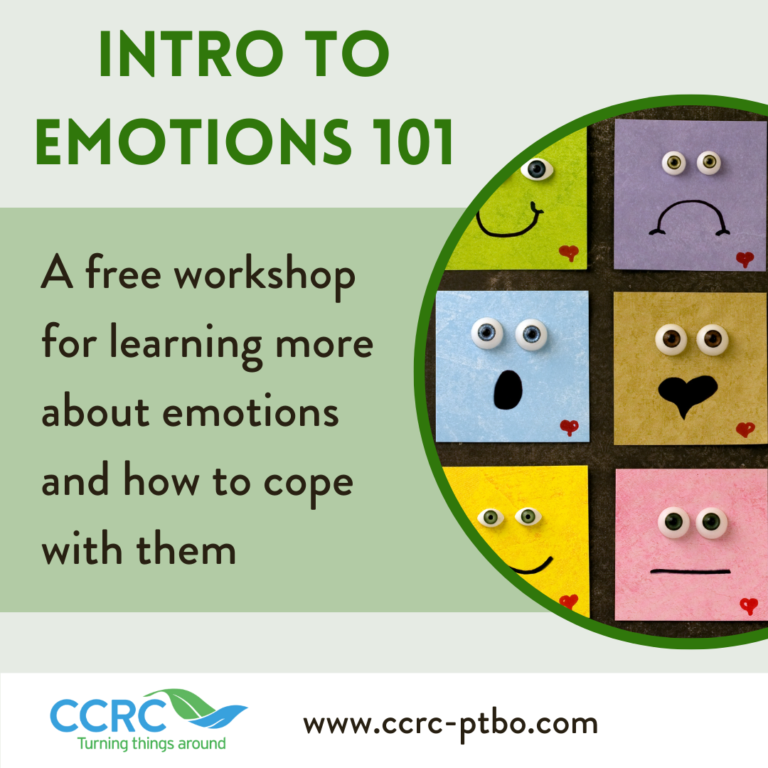 Intro to Emotions 101
This two hour workshop is for anyone who would like to learn more about the what, why and how of emotions while exploring skills and coping strategies.