The Darling Legacy Society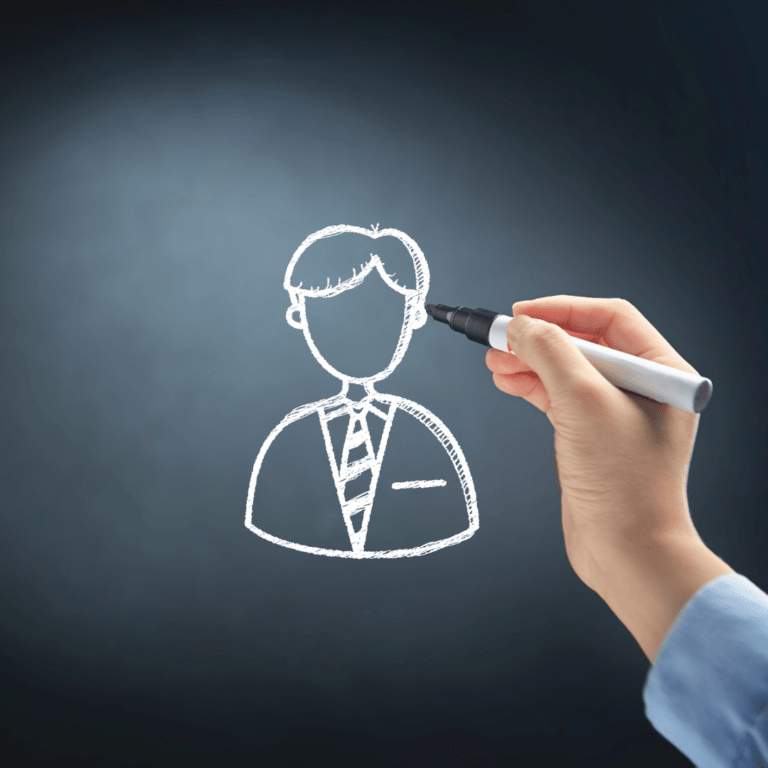 Named after Peter Darling, a former board member and long time supporter of CCRC, the Darling Legacy Society reflects Peter's commitment and dedication to CCRC and the people of this community, a legacy that ensures community members are never turned away.
If you'd like to make a lasting difference in peoples lives, consider joining the Darling Legacy Society by leaving a gift in your Will to CCRC.  Legacy gifts are an investment in services people in our community need.
How does it work?
Making a gift in your Will is a big decision, one you should consider carefully in consultation with an estate laywer and your loved ones.  We've put together some resources related to the Darling Legacy Society below that will help answer some of your questions, but please reach out to our Executive Director, Kirsten Armbrust  at 705-743-2272 ext 300 or by email: karmbrust@ccrc-ptbo.com if you are curious about what a Legacy Gift to CCRC could mean for people in our community.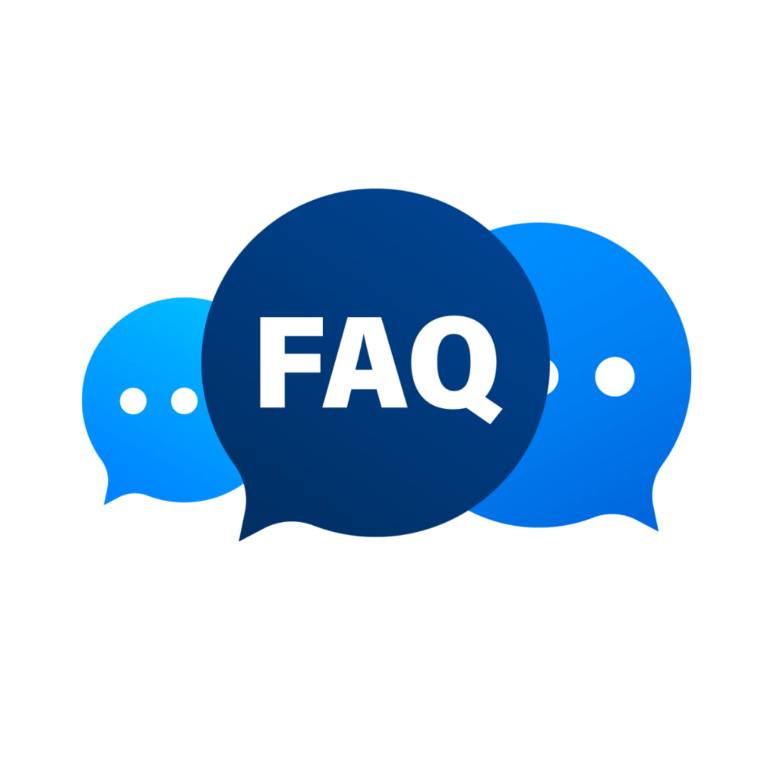 It's ok to have questions! Please click on the image above for answers to common legacy giving questions.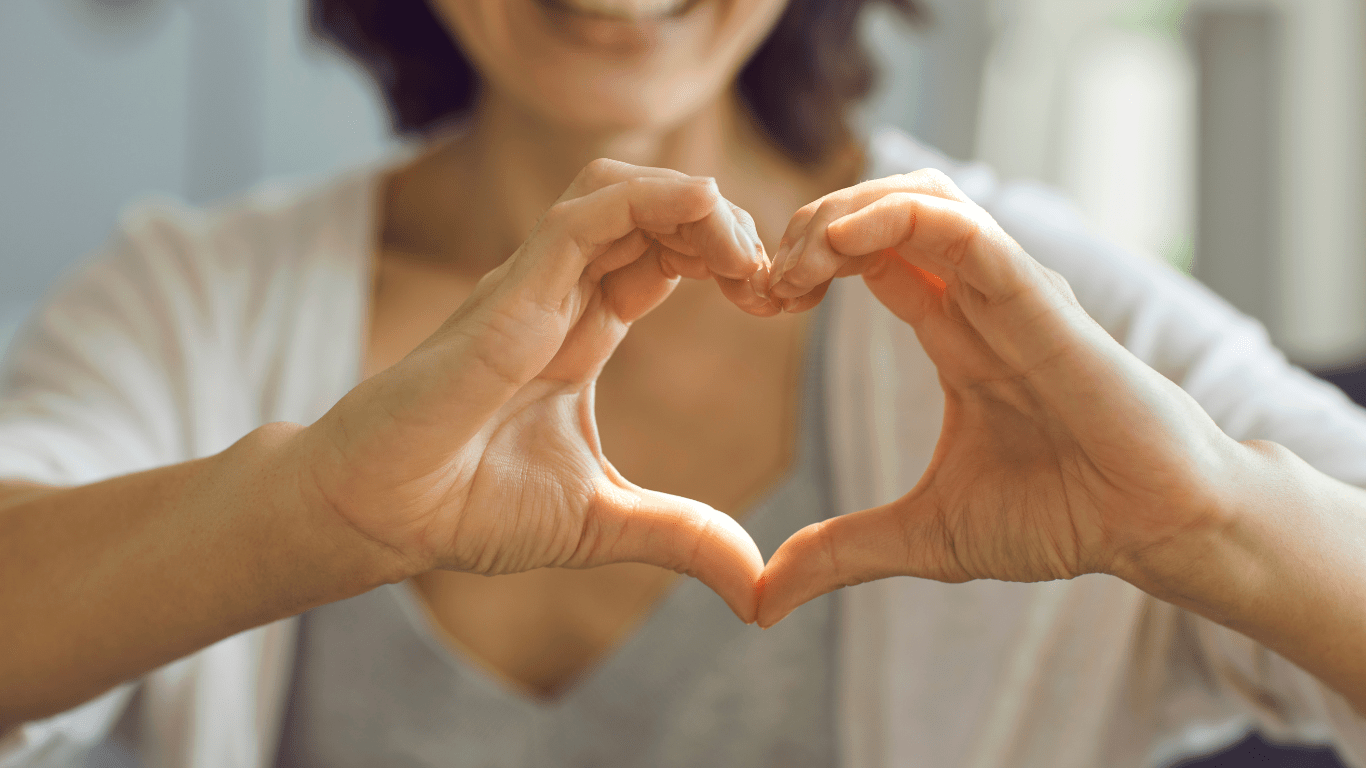 This space is reserved to remember the people who have left CCRC a gift in their Will. A place where visitors can read a bit about the person behind the Legacy, their connection to the community and what they hoped to achieve with a legacy gift.