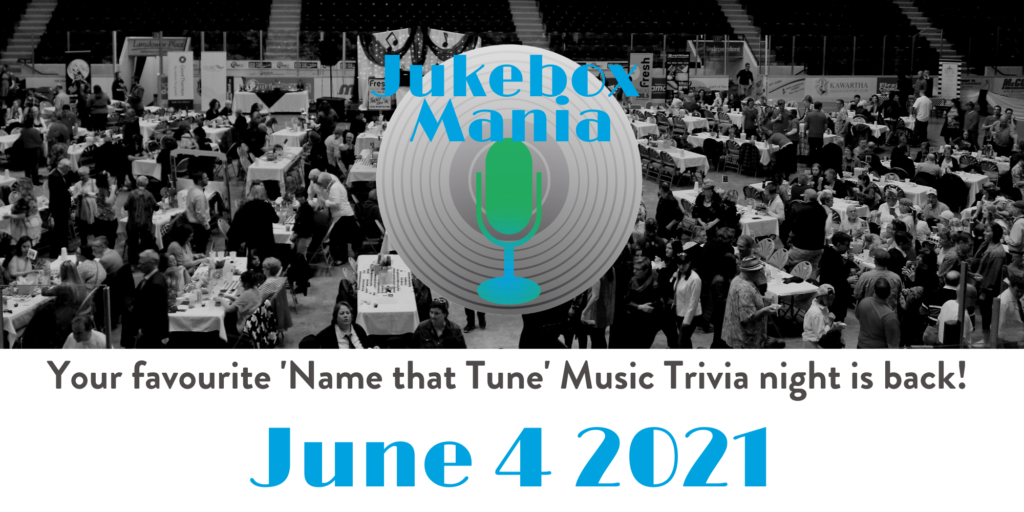 Jukebox Mania 2021 is in the works! We know so many of our Music-loving trivia seekers are game for the thrill of the competition, and we're ready to meet that challenge.
JBM 2021 will be the year to invite your friends, family and colleagues into the JBM fold. Your team members can be anywhere, Cousin Bob in North Bay a serious AC/DC fan? Aunt Martha in Windsor who knows every Beatles song word for word? Your teenage daughter who can recite every lyric from every pop song from the last decade? They can all join in the fun this year.
This is your year to bring your JBM game to the next level.
We're still working on the details – and will have those out shortly, but in the meantime – check out this demo to get a better idea of how you and your team will be able to play. More details will be available here in March, with registration opening at the end of April.