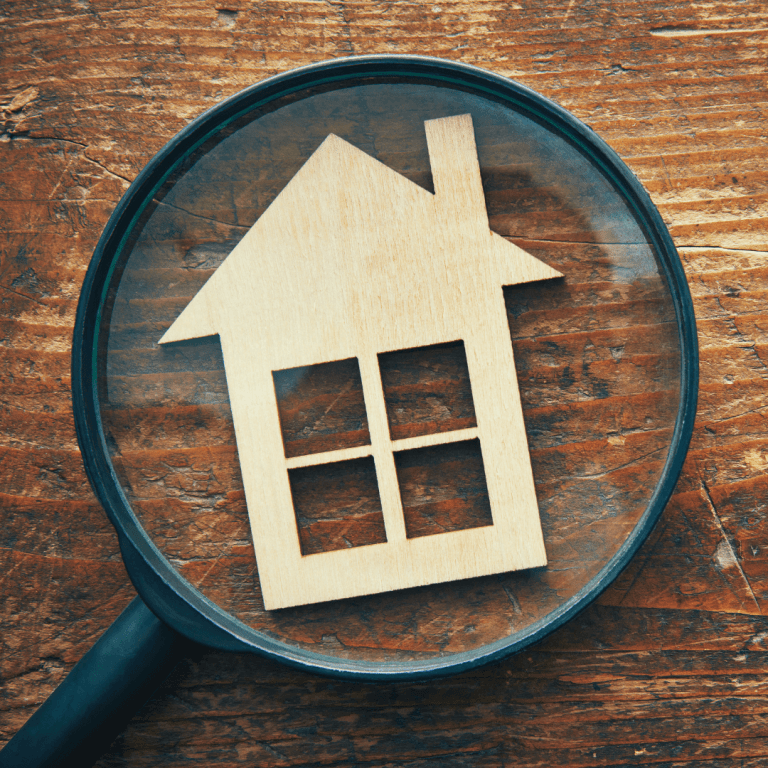 Housing Help Clinic
HRC's Housing Help Clinic is a free drop-in service open to anyone who is struggling with their housing for any reason, including:
Low income (precarious employment, inadequate income support)
Eviction Proceedings (legal or illegal)
Landlord and tenant issues or disputes
Inappropriate or unsuitable housing
Discrimination
Rent or utility arrears
Credit, debt, or financial management concerns
Relationship breakdown
Housing Help Clinic services include:
Housing Searching and Housing Search Tools (Intent to Rent forms, Housing Search Checklists, etc.)
Budgeting for housing
Information and education for tenants
Help with landlord and tenant issues
Advocacy, negotiation, and mediation with utility providers (Electricity, Water/Sewer, heat) and landlords
Help with rental applications, including Community Housing Applications (RGI, Affordable Housing)
Referrals to other community, government, legal, and social service programs
Referrals to HRC Housing Counsellors
OESP Applications (Ontario Electricity Support Program)
Financial assistance and homelessness prevention fund applications
No appointment is needed!
Housing Help Clinic hours are:  
Monday – Friday
10:00am – 12:00pm  and  1:00pm – 3:00pm
When you come to the clinic please bring any documents you think will be helpful, including ID, eviction notices, rent receipts, utility bills, rental application forms, paystubs, OW/ODSP statements, etc.