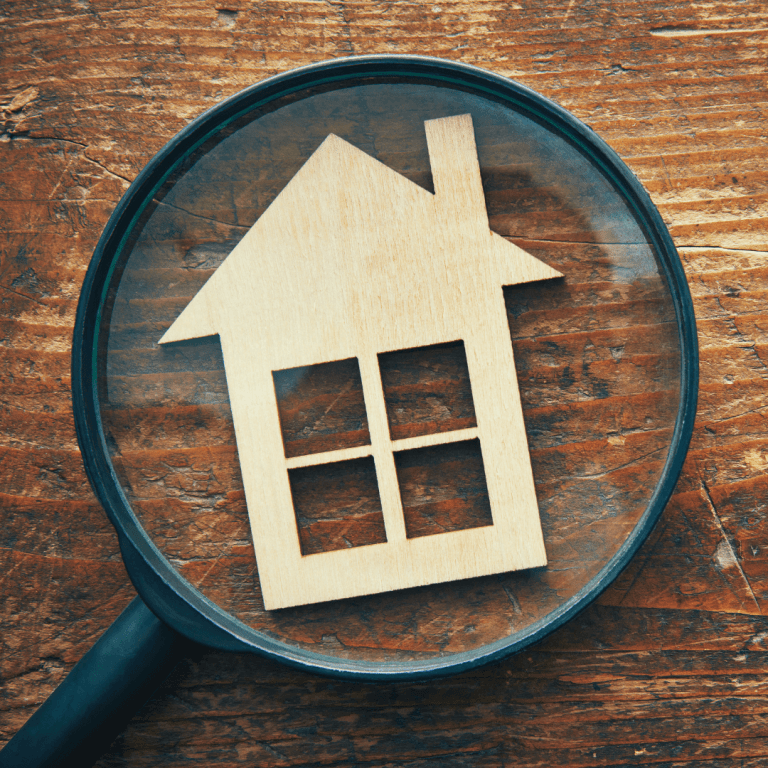 Eviction Prevention
HRC provides eviction prevention services to anyone facing loss of housing. No eviction notice is necessary, and it's never too early to contact us.
HRC services prevent housing loss through tenant education, empowerment, connection to support, and financial assistance. HRC provides Housing Support and Counselling to households experiencing, or at risk of eviction, homelessness or loss of housing due to a variety of factors, including:
Low income (precarious employment, inadequate income support)
Eviction Proceedings (legal or illegal)
Landlord and tenant issues or disputes
Inappropriate or unsuitable housing
Discrimination
Rent or utility arrears
Credit, debt, or financial management concerns
Relationship breakdown
HRC provides person-centred, solution-focused services to prevent eviction, and to increase housing stability. Housing Counsellors work with individuals and households to identify, address, and resolve the issues that affect their ability to maintain their current housing or secure new housing.
The specific services provided depend on the circumstances and goals of individuals or households and may include, but are not limited to:
Screening, assessment and service prioritization
Support, guidance, case planning and goal setting
Advocacy and mediation with landlords and utility providers
System navigation support
Assistance to apply for income support such as OW, ODSP, EI, CPP, OAS, GIS
Assistance to apply for Community Housing, Rent Supplements and Portable Housing Benefits
Emergency Financial Assistance
Budgeting for housing
Referral to legal support
Tribunal preparation and accompaniment
Shelter diversion and referral