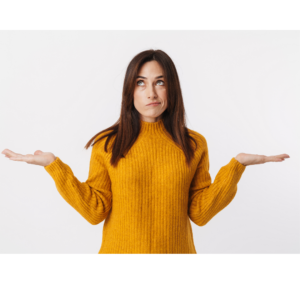 Best laid plans… 2020 was the year travel dreams were put on hold. The good news is that, as much as the pandemic is all consuming now, it is temporary. We will once again be able to travel freely, hopefully sooner rather than later. As much as the timing for our Trip raffle hasn't been great, we are so thankful to both the City of Peterborough and CWT Vacations for their flexibility with the raffle license draw and the travel dates. The draw will now take place on December 18, 2020 at noon and the new travel dates for the winner of the $5000 trip raffle are January 2021 – June 30, 2022.
If you'd like to buy tickets for our Raffle and support CCRC, please email Sarah Bass, sbass@ccrc-ptbo.com. She will send you the details for an e-transfer and mail you your tickets.
For those who have already purchased raffle tickets – thank you again for your support, please reach out to Sarah Bass, Fundraising and Communications Coordinator sbass@ccrc-ptbo.com if you have any questions.
Thank you for your patience and understanding and please take care of yourselves, your loved ones and stay safe during this time.
 Follow us on Social Media to keep up on all of the Trip Raffle and Jukebox Mania 2020 news. 
Raffle License # M825316