Peterborough's favourite Music Trivia night is back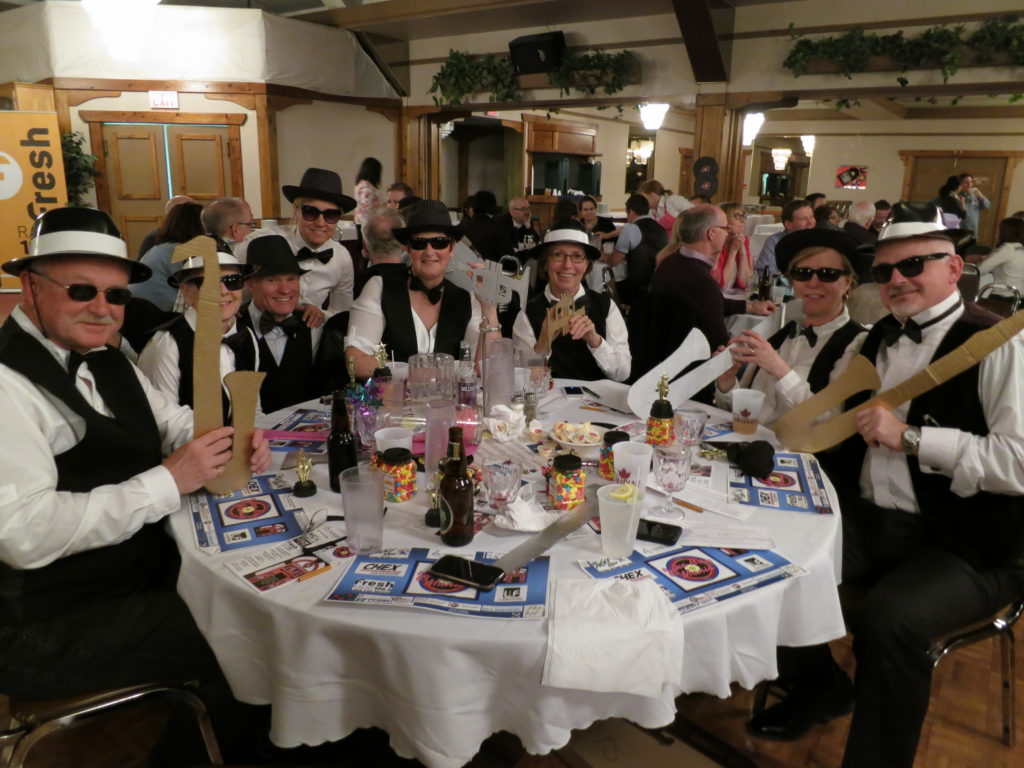 Join us for the 15th anniversary of Jukebox Mania! With a group of friends, coworkers and fellow music fans, challenge yourself to name musical artists, movies, jingles and television shows in a friendly 'Name that Tune' game.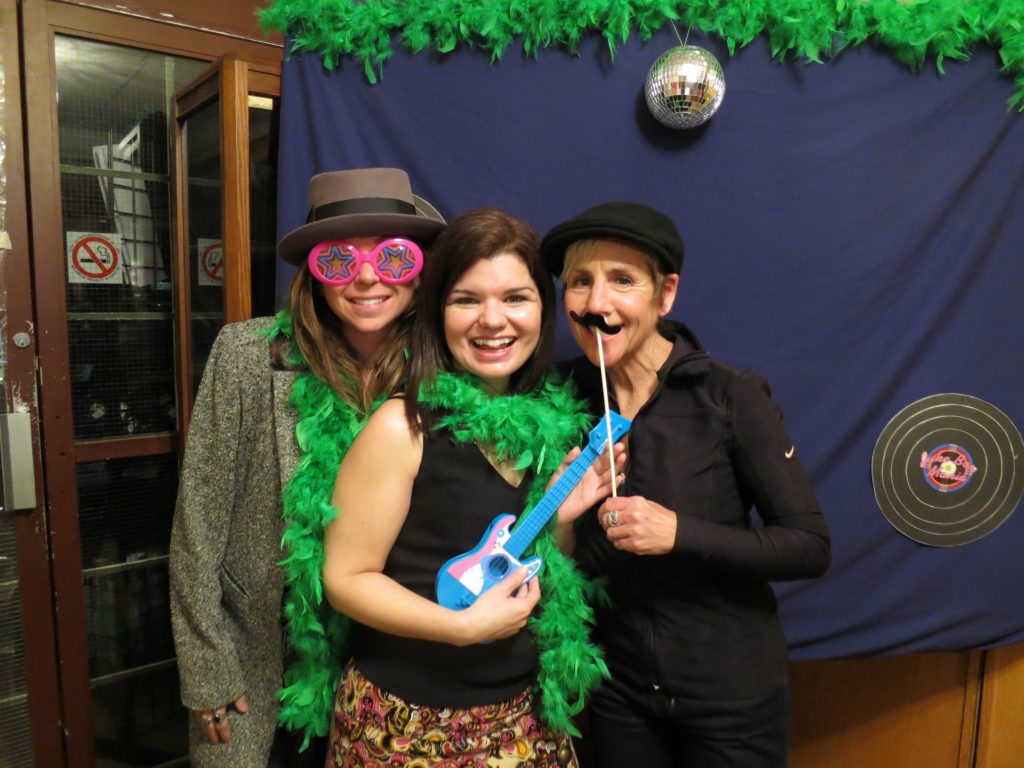 If you LOVE music and are interested in an amazing night out with a group of like-minded friends – don't wait! Book your table when registration opens on February 19, 2020.