Thank-you to everyone who joined us for Juke Box Mania 2019. The planning for JBM 2020 is underway with some exciting new changes – stay tuned!
Proceeds support the work of CCRC
Juke Box Mania 2020
Over 450 attendees will be challenged to name musical artists, movies, jingles, television shows and various songs from every musical genre in a friendly team-based competition. Tickets include food from local restaurants. Cash Bar.
Thank-you again to our 2019 Sponsors: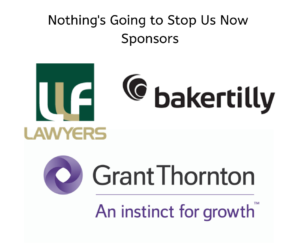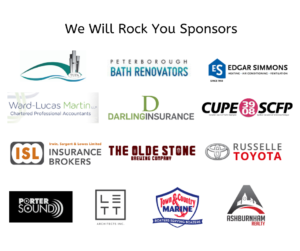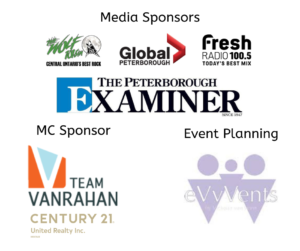 Food Vendors 2019
Primal Cuts, Rare Grill, EC Catering, La Hacienda, Silk Roots Fusion Cuisine, Kenner Culinary School, Black Honey, Sam's Deli, Shafiq's Taste of India, Amuse Coffee Co.