Living Together – Mutual Expectations Agreements
The Residential Tenancies Act is the legislation that covers landlord and tenant relationships in Ontario.  The Act does not apply in situations where the landlord and tenant share certain facilities, including a kitchen or a bathroom.  This means that the Act will not apply to most homeshare situations.  However, it is still a good idea to create a written document outlining how you will share space in your home.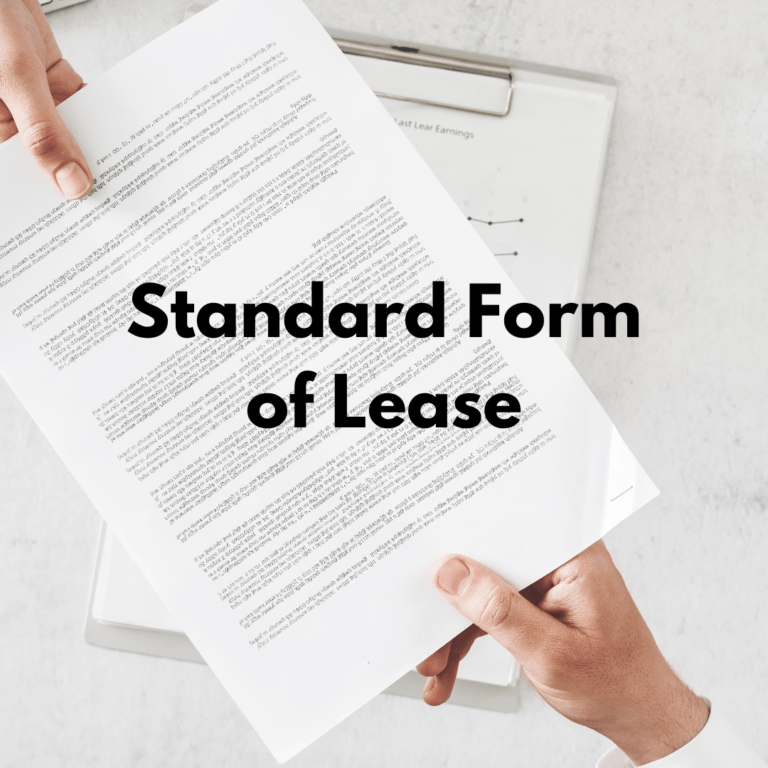 There is no requirement to use the Standard Form of Lease in these cases – however, it is still a great place to start when designing a written agreement. 
Standard Form of Lease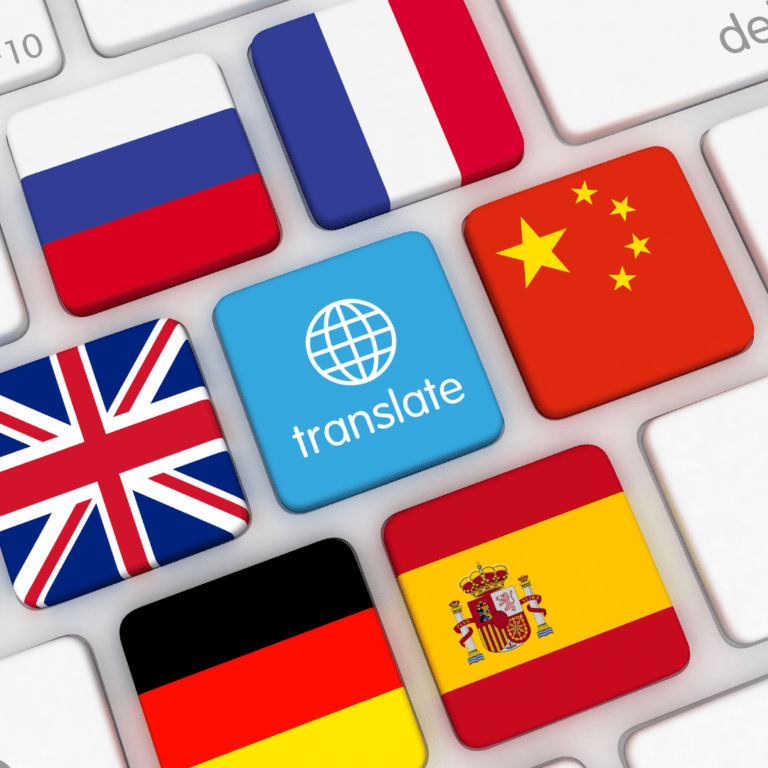 There are guides to this standard form of lease in many languages, including Ukrainian and Russian. You can download these by clicking on the link below.
Guides in other Languages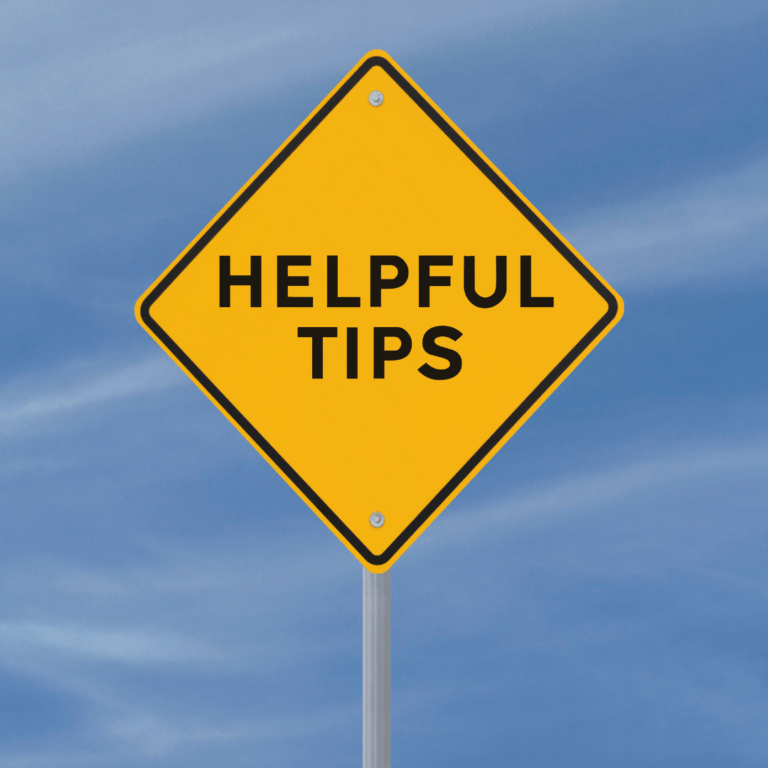 Another place to start a generic form which can be used to generate an agreement for sharing living space. Click on the link below to find a generic/fillable lease agreement.
Generic Agreement Form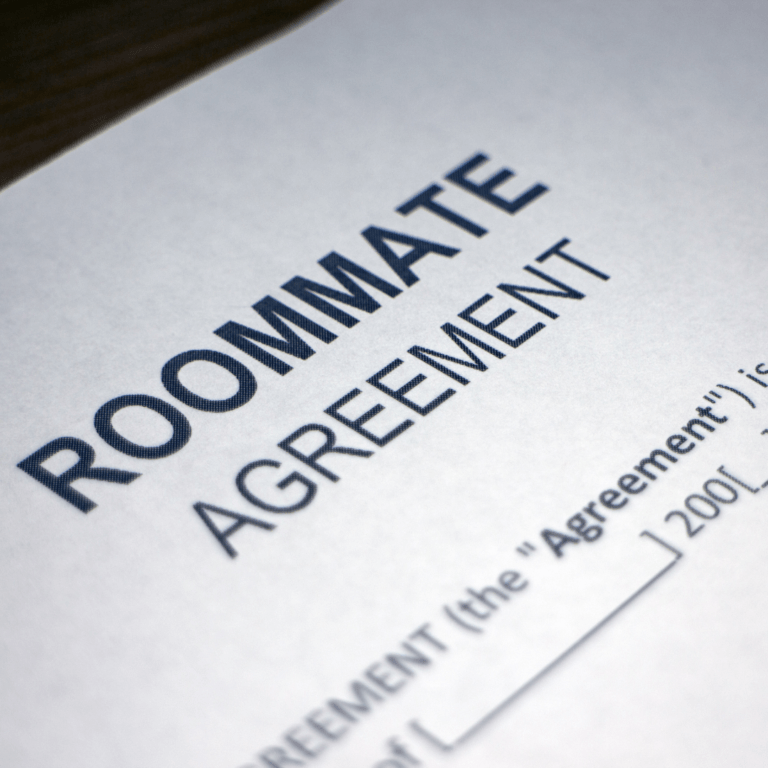 Roommate agreements can also be used as templates because they address issues related to sharing common areas; below you will find some examples provided by universities.  Note the Housing Resource Centre did not create these templates, nor does their inclusion here as examples constitute legal advice.
UofT Roommate Agreement
UWindsor Roommate Agreement
For more information on renting out rooms please visit Landlord SelfHelp, they have a fact sheet and many other useful resources and information for landlords.
If you have questions regarding offering space in your home, or if you are currently hosting an individual/family in your home and have any concerns that the arrangement is not working out, please contact:
Laura Greenwood
Housing Locator – Housing Resource Centre
(705) 868-4438 or (705) 743-2272 ext 200
lgreenwood@ccrc-ptbo.com