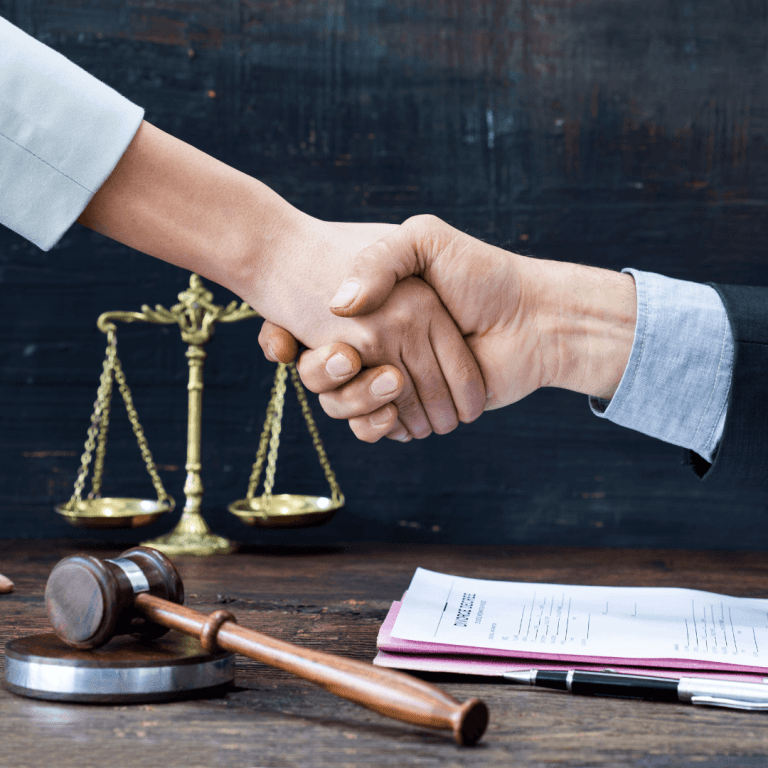 Community Service Orders
CCRC's Community Service Orders (CSO) Program has supported justice-involved individuals in our community since 1978. Community Service is an alternative sentencing option that aims to prevent incarceration and reduce recidivism by providing opportunities for clients to participate and succeed in their community, in a manner that promotes personal development and inclusion.
Impact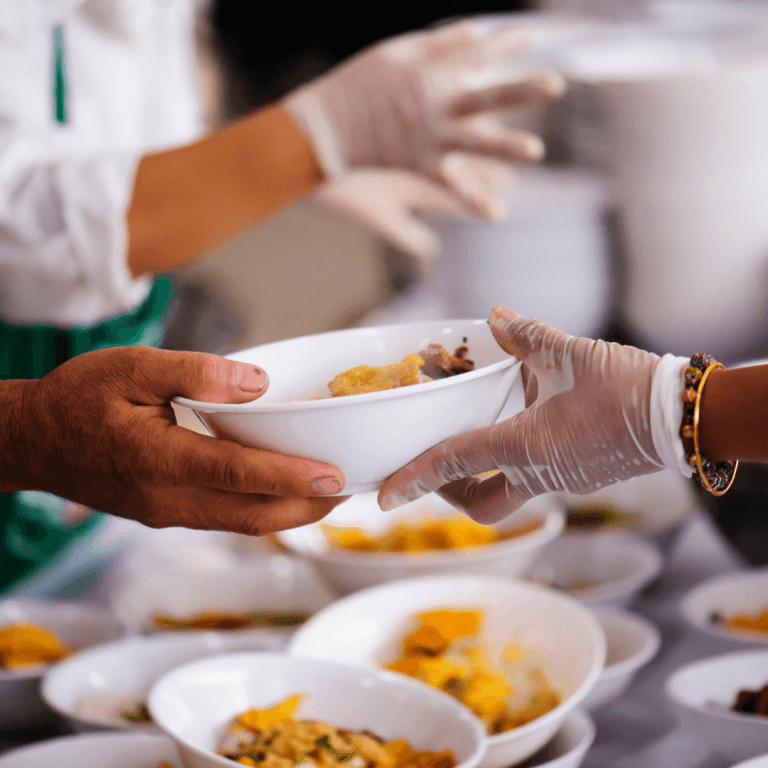 Community Service Placements
CSO staff connect clients with local non-profit organizations where they complete their Community Service orders. Each individual is placed based on their abilities, interests, and availability, and within any restrictions the placement organizations might have.
Placement organizations include social service organizations, municipal offices, sports leagues and charities. Clients can also help individuals with disabilities, and older adults on fixed incomes.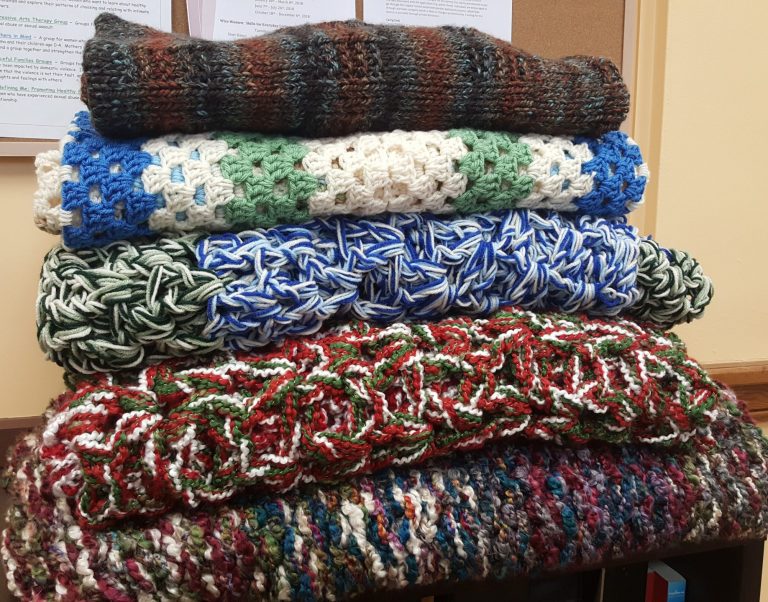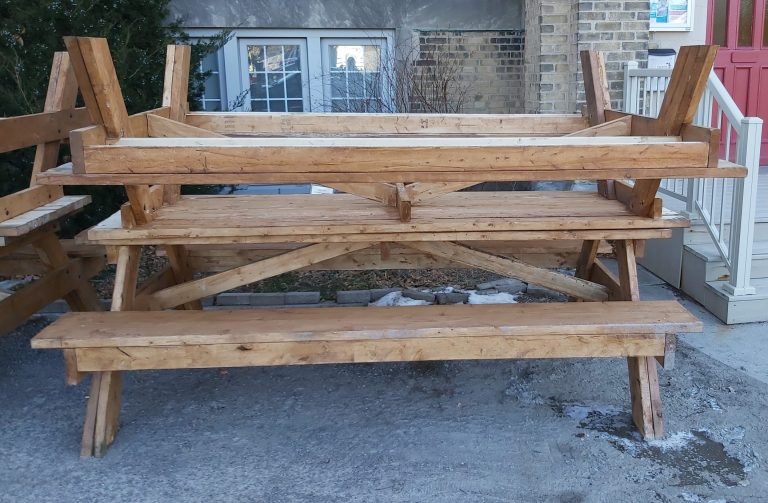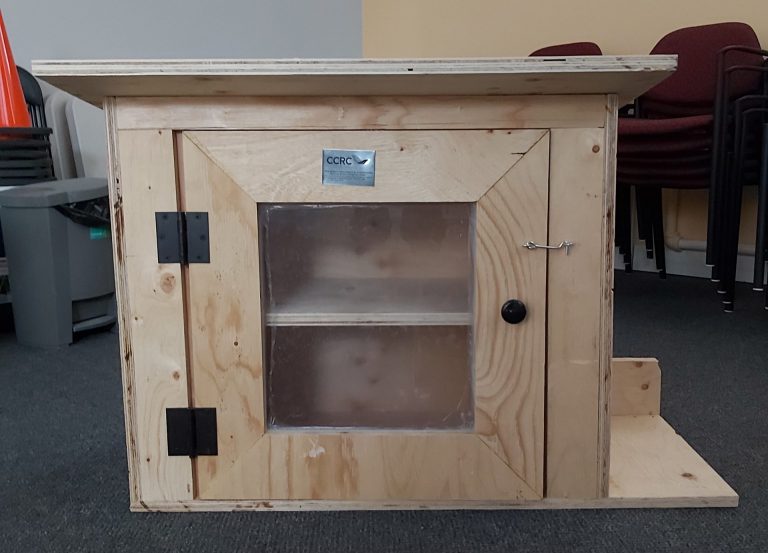 Home Projects
CSO clients offer a wide variety of skills and interests. By completing Home Projects, CSO clients make meaningful and lasting contributions to the community.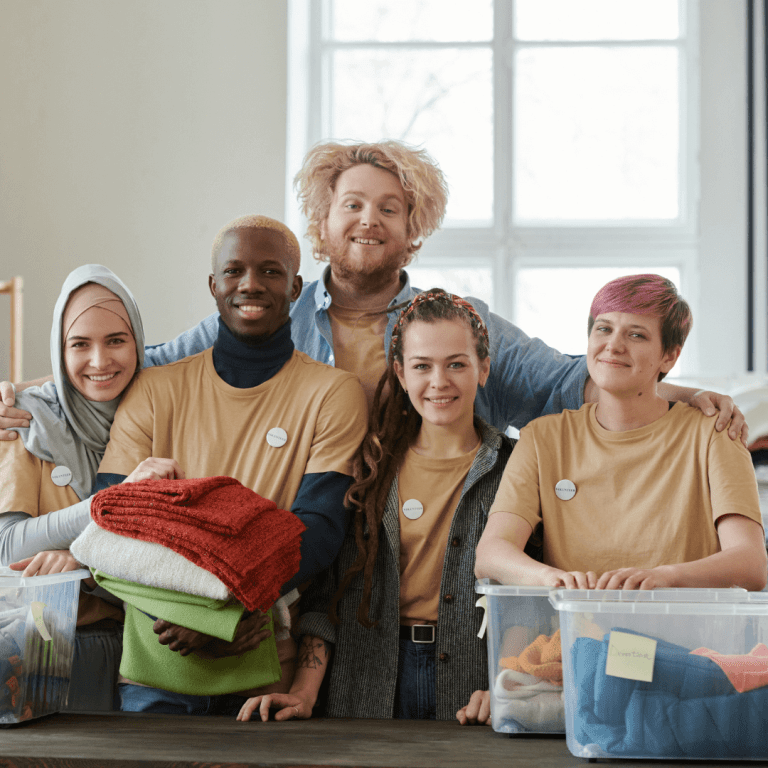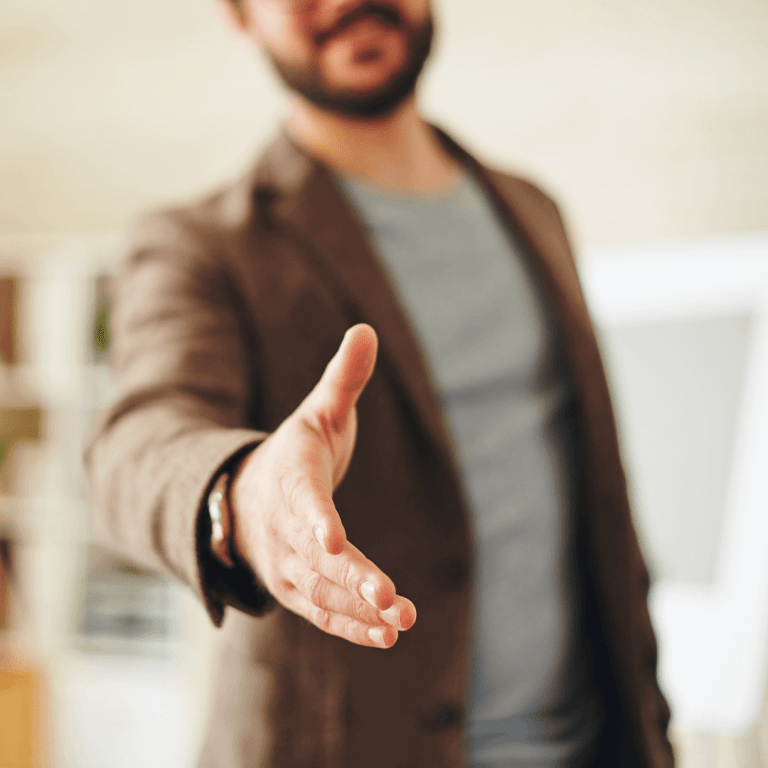 Provide a Placement Opportunity
If you or your organization need some help and you're able to provide a placement opportunity to a CSO client, please contact us at cso@ccrc-ptbo.com.